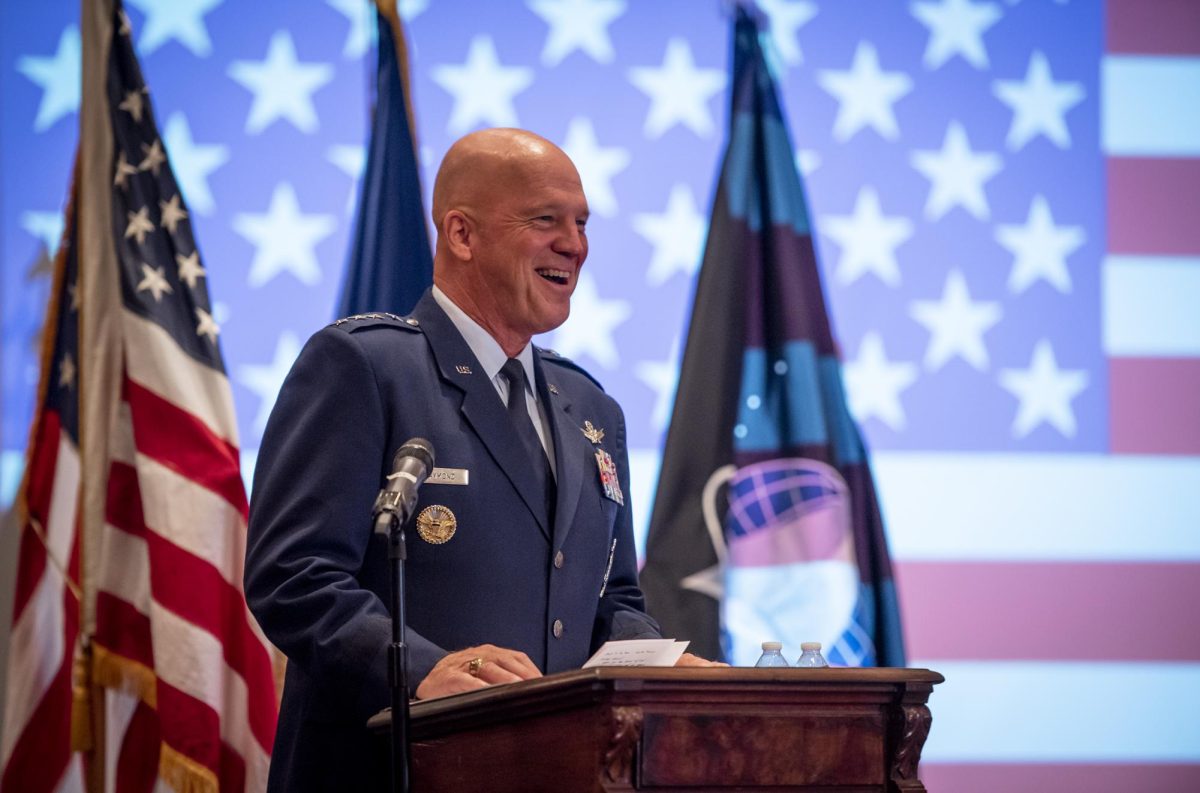 Clemson has a rich-rooted legacy in military service, but only one alum has defended the United States at the highest level and the highest altitude. Gen. John W. Raymond graduated from Clemson in 1984 and helped defend the United States as the first-ever chief of space operations, the highest rank...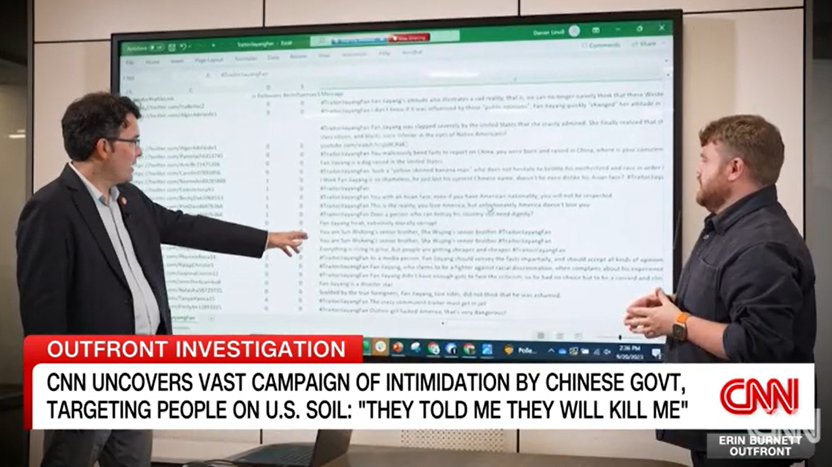 In an era permeated by fake news, Darren Linvill, professor and co-director of the Watt Family Innovation Center Media Forensics Hub, was recently featured in a CNN article that highlighted his ongoing research. The CNN article included Linvill's...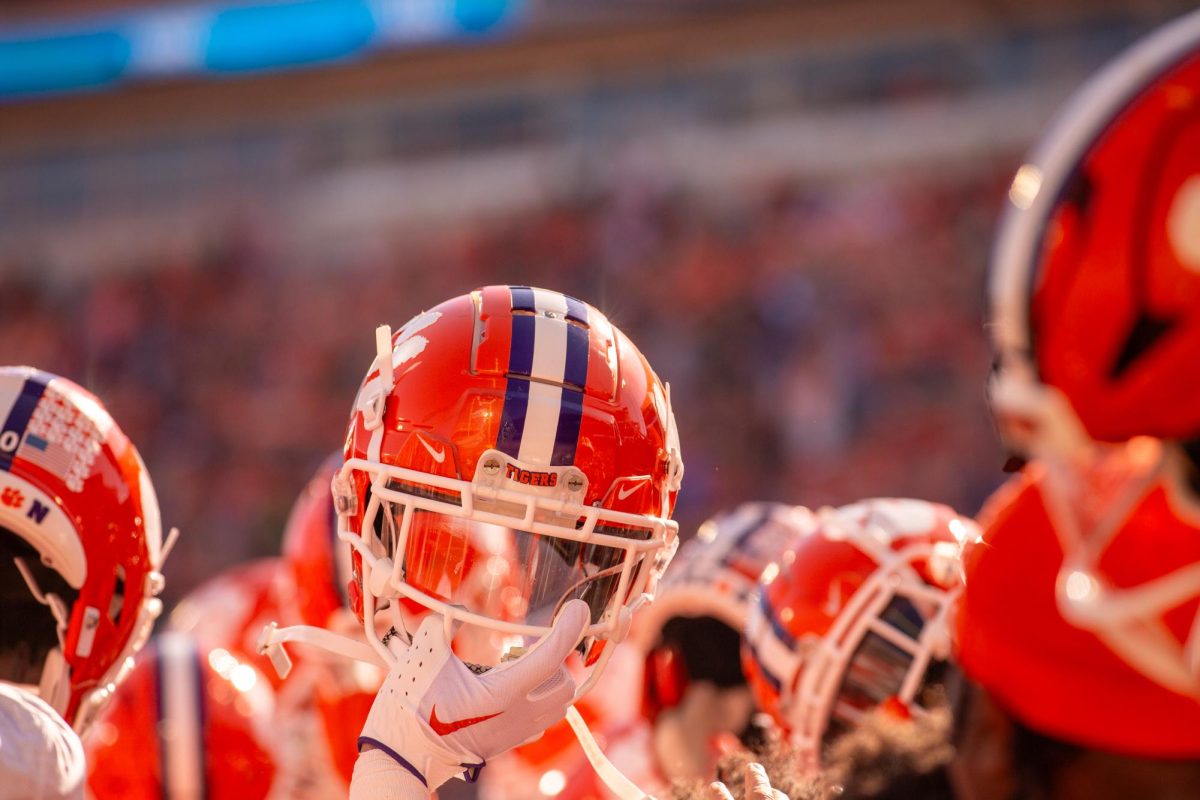 Clemson head coach Dabo Swinney made two significant staff changes on Thursday, as both offensive line coach Thomas Austin and defensive ends coach Lemanski Hall will not return to the Tigers' coaching staff in 2024. After two seasons of being the...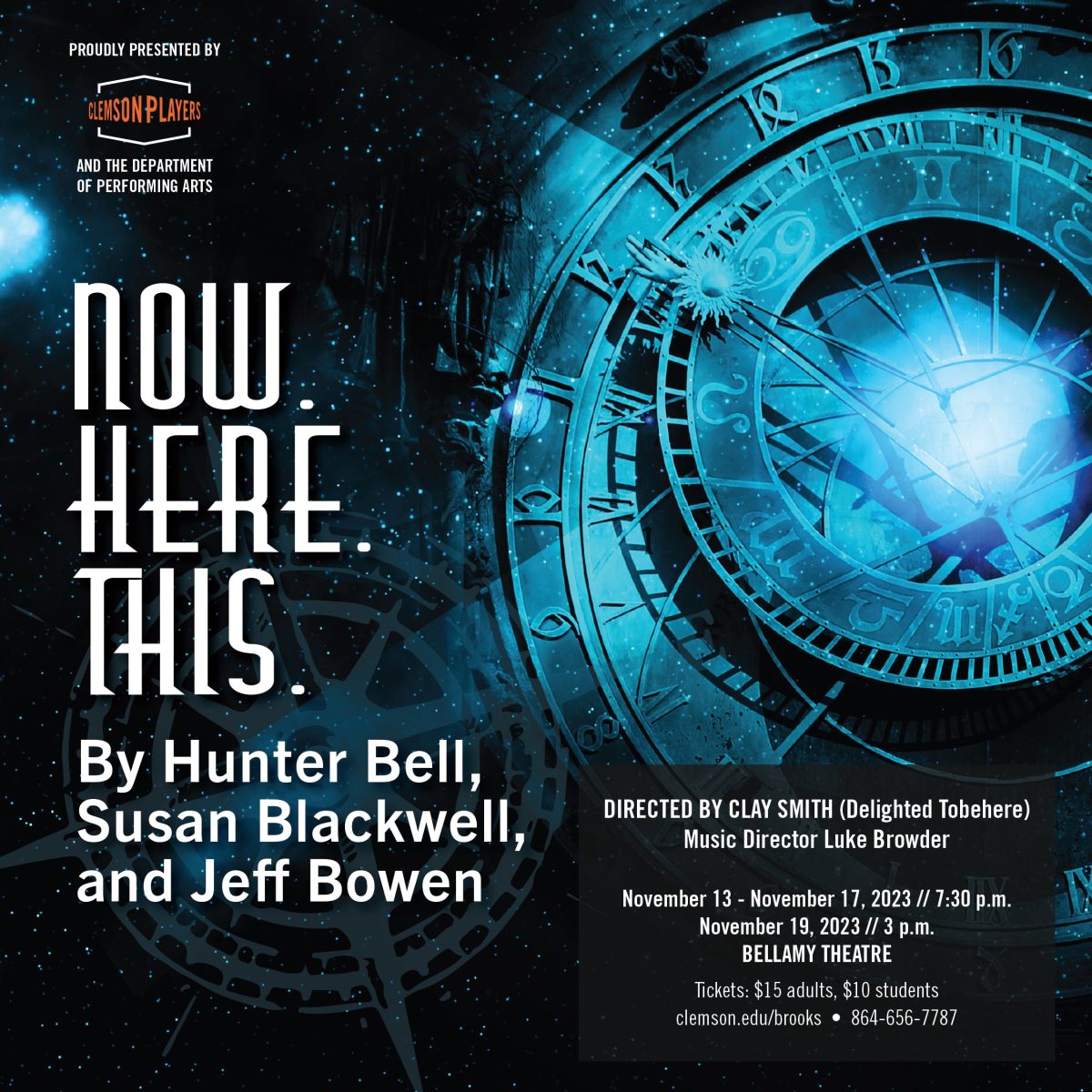 On Nov. 13-19, the Clemson Players opened their second performance and first musical of the school year, "Now. Here. This." This production...
The holiday season is upon us, which means it may be time to start planning your holiday wishlist. 2023 has provided so many memorable trends...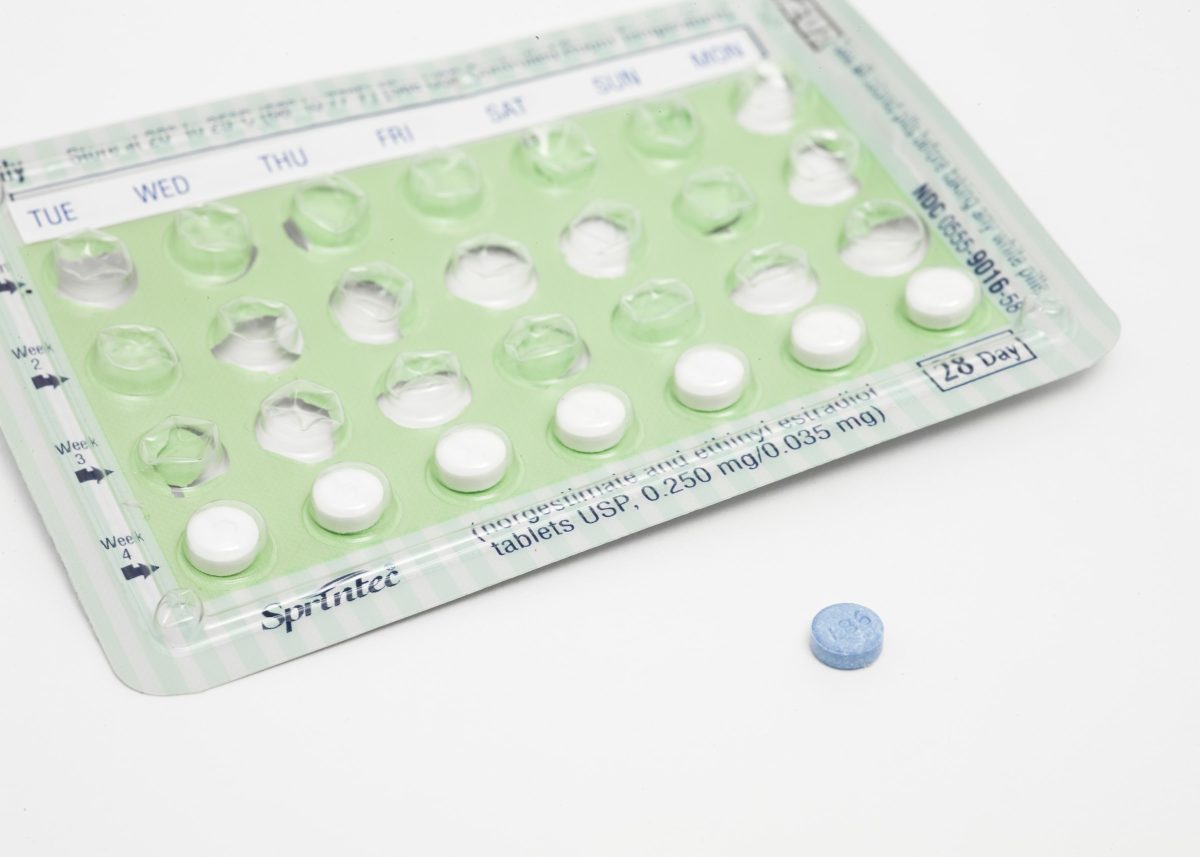 Lily Acker, Contributor •
November 30, 2023
Oral contraception, referred to colloquially as "the pill," is considered one of the greatest medical innovations of modern times. Today,...