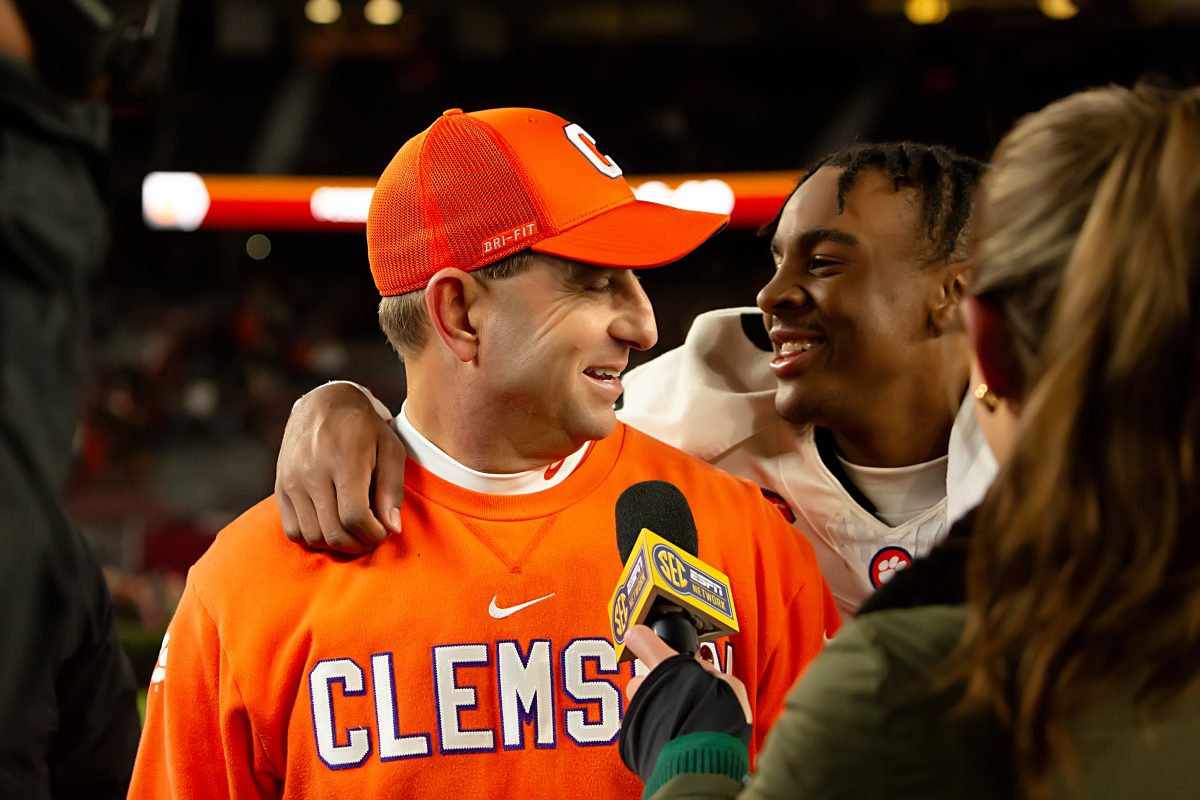 Luke Beard
, Asst. Sports Editor •
November 26, 2023
The No. 24 Clemson Tigers took down the South Carolina Gamecocks by a score of 16-7 on Saturday night to clinch the Palmetto Bowl, marking their eighth victory in the last decade. Clemson now finishes its regular season 8-4 after a four-game win streak to close out the year. The Tigers were hot from...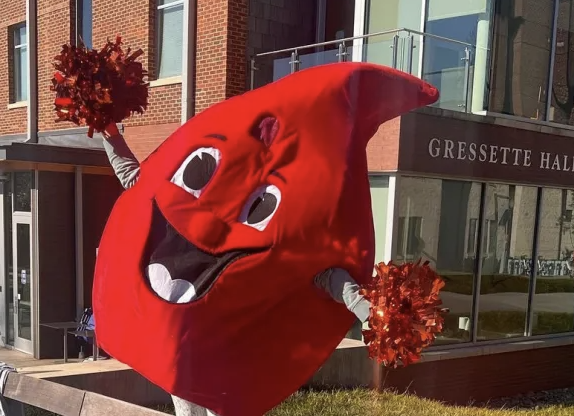 For the past week leading up to the Clemson-South Carolina rivalry football game, blood donation trucks have been scattered around Clemson's and South Carolina's campuses to see which school could collect the most donations. And after a week of "bloody"...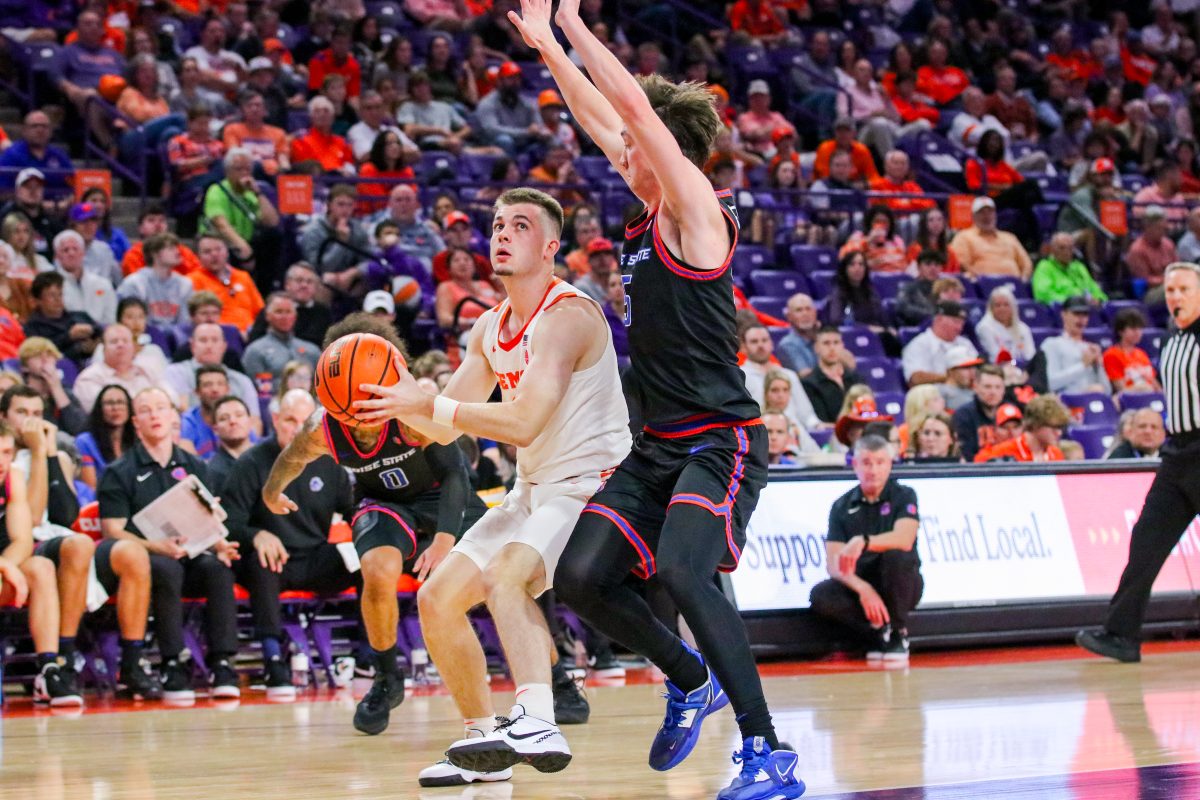 The Clemson men's basketball team upset the No. 23 Alabama Crimson Tide, defeating them by a score of 85-77 at the Coleman Coliseum in Tuscaloosa, Alabama on Tuesday night. Despite a tall task of holding one of the best scoring teams in the country,...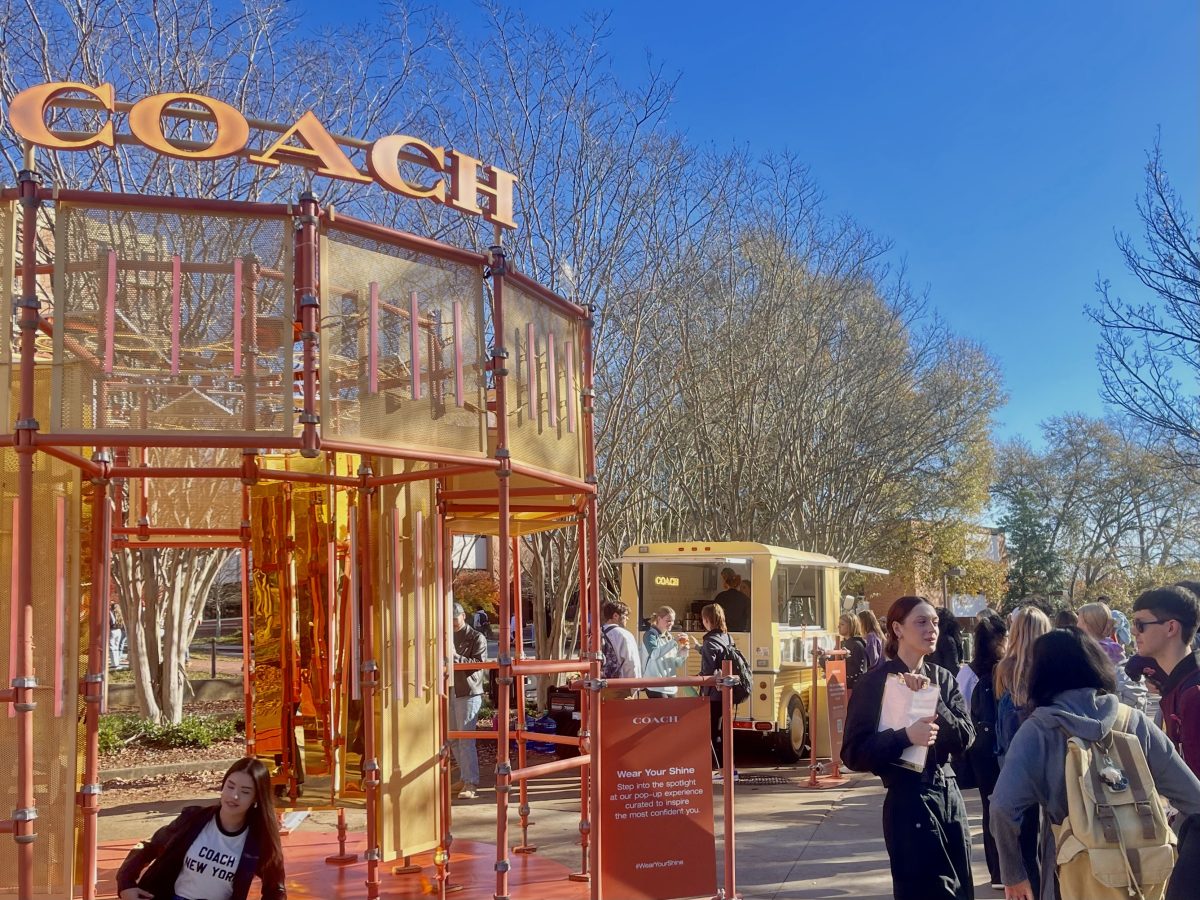 The popular luxury fashion house Coach set up a touring pop-up shop and coffee stall near Vickery Hall on Monday to advertise its "Wear Your...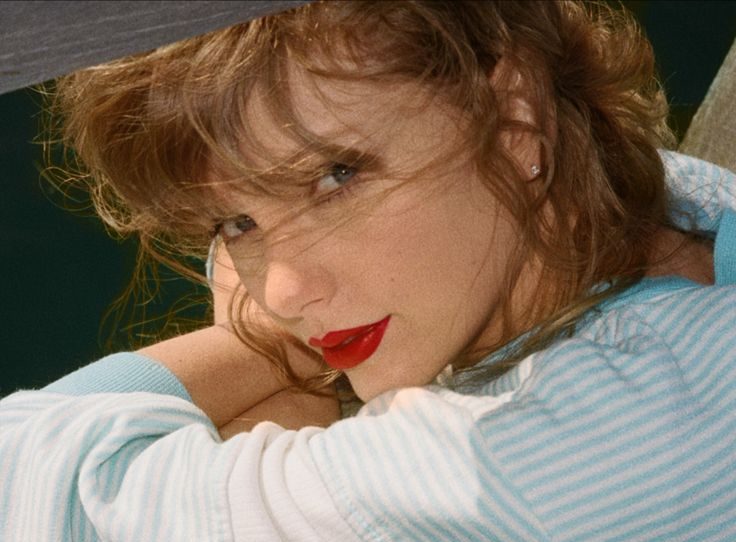 In late October, Taylor Swift released her long-awaited re-recorded album "1989 (Taylor's Version)." Just three and a half months after...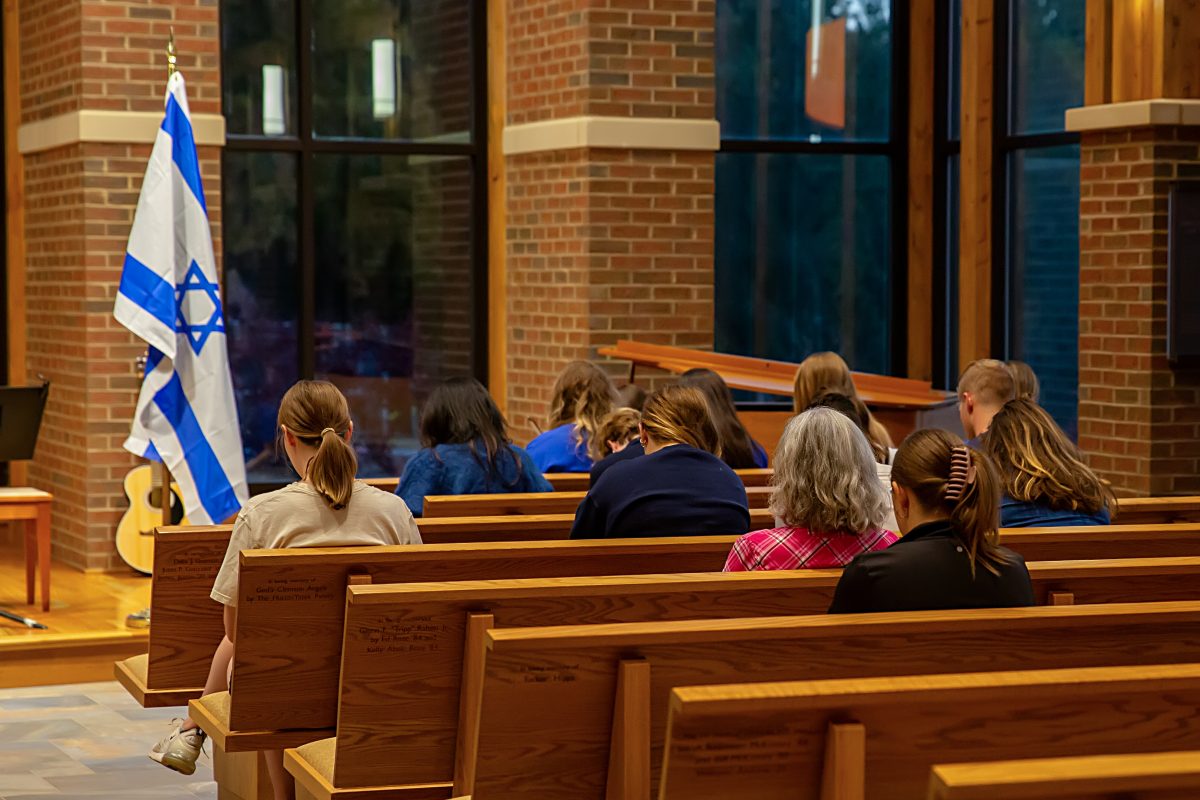 Emily Cope, Guest Columnist •
November 16, 2023
Contrary to a dominant theme on college campuses across the country, Young Women for America at Clemson students stand with Israel. On Oct....