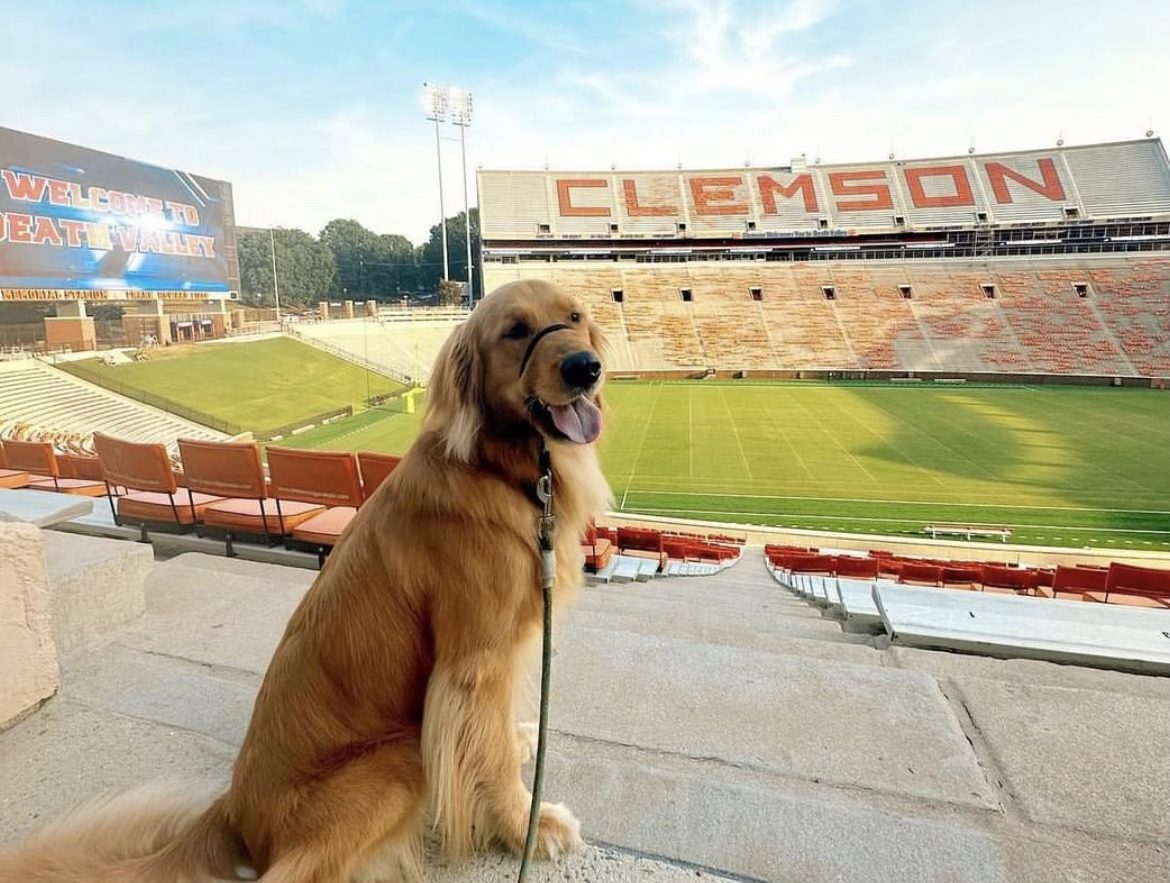 On one hot day in May, LA Hanson, who served as an Army medic during Desert Storm in the 1990s, attended a Clemson baseball game. It was a new place for her, with an abundance of people and an overwhelming amount of bright lights and loud noises, a combination of things that she hadn't handled well since...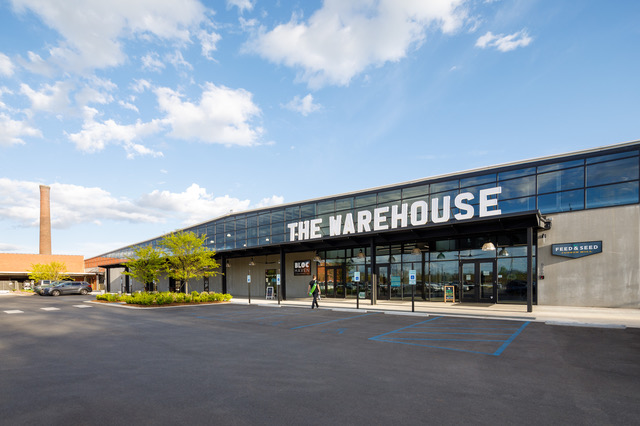 Clemson students are participating in a volunteer effort with Feed & Seed Co. to help produce affordable food for families in the upstate throughout the fall semester. Through networks, programs and facilities, Feed & Seed Co. works to provide...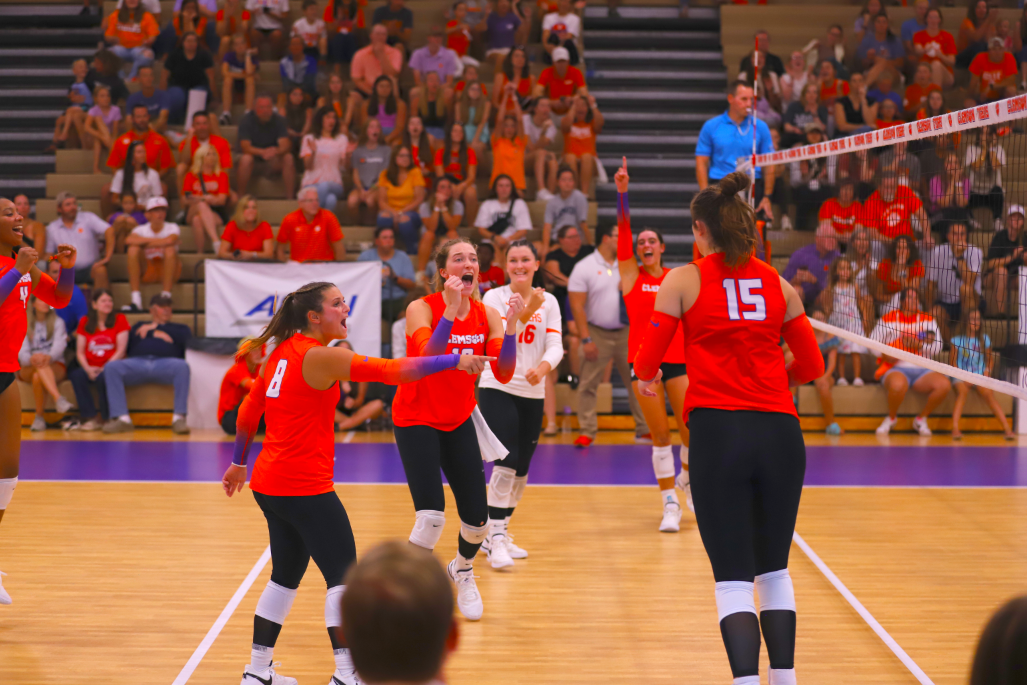 Olivia Redix, Contributor •
September 21, 2023
The Clemson Volleyball team went 3-0 this past weekend at the Tulane Invitational in New Orleans, Louisiana. The Tigers faced Houston Christian to start off the weekend, winning the match 3-1. Graduate middle blocker Adria Powell and sophomore Mia...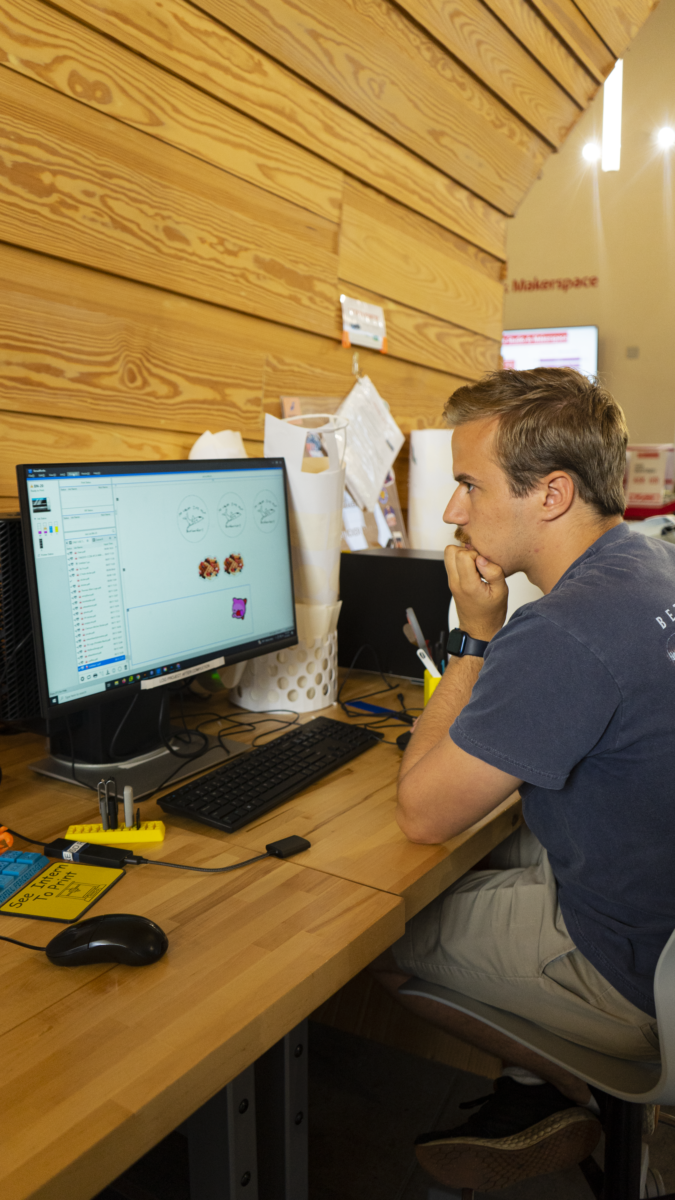 The Clemson University Makerspace has seen some new improvements this semester. Makerspace recently finished its expansion into an additional...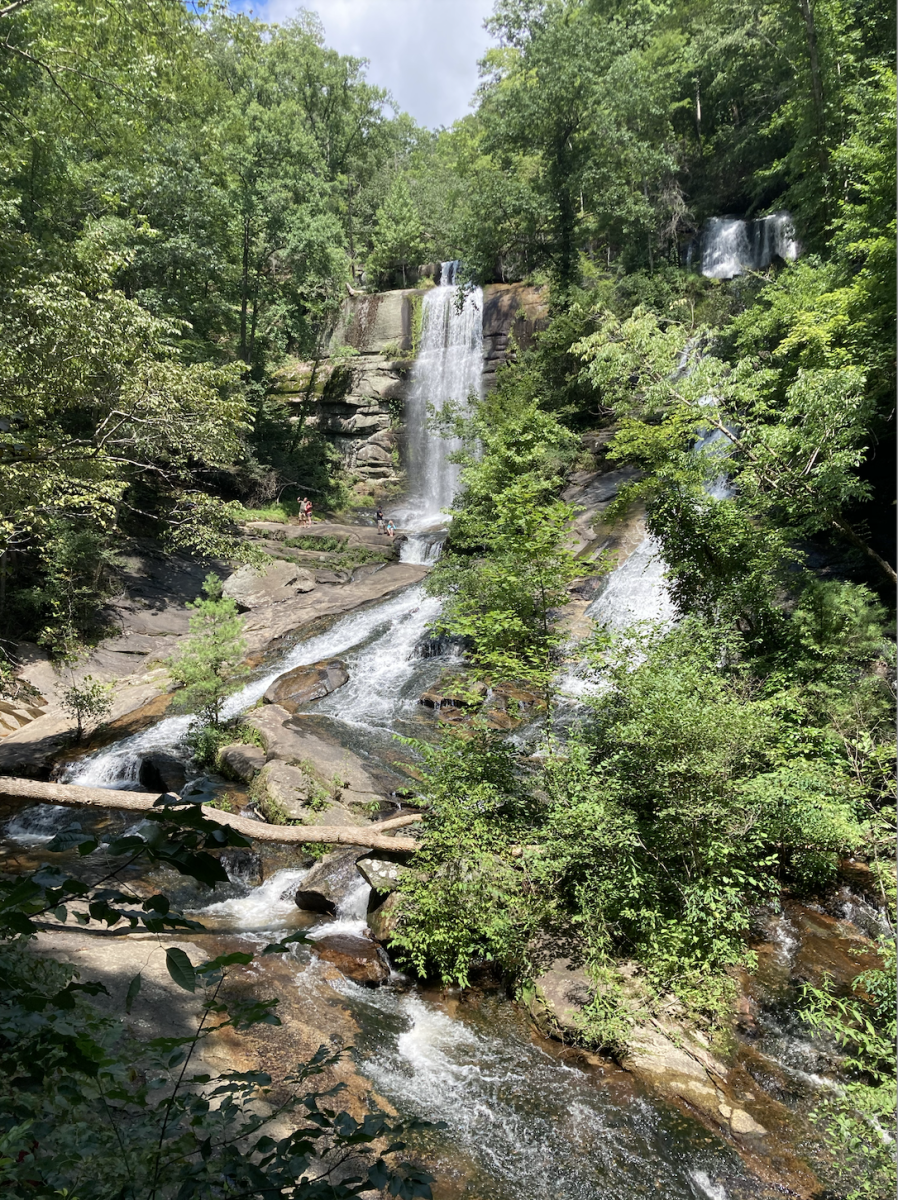 With the last vestiges of summer finally starting to fade, a trip to a waterfall makes the perfect cap to the warm season. Twin Falls is one...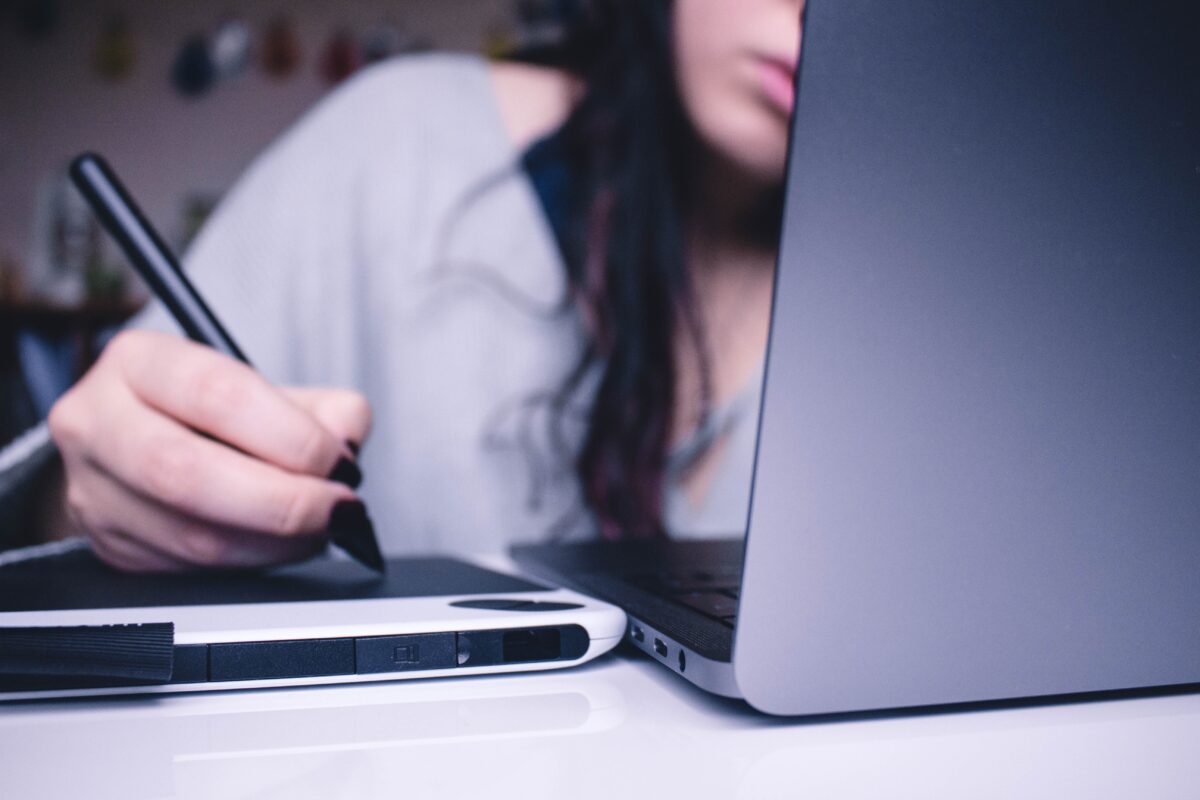 Unfortunately, this is something all college students seem to struggle with. There is no guarantee that every paper you write or class you take...