(Family Features) Few things go together like the weekend and brunch. Whether that means gathering with family, friends or a combination of both, it's the perfect time to slow down and bring your loved ones together for a lighthearted meal.
Catering to a variety of different palates requires a diverse menu of dishes ranging from fresh fruit and baked goods to proteins and more. A key ingredient to bring any spread together: Envy apples, which are a natural cross between Braeburn and Royal Gala apples.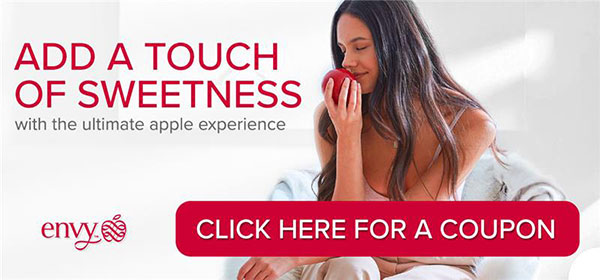 With their beautifully balanced sweetness, uplifting fresh aroma, delightfully satisfying crunch and bright red skin that sometimes features a golden blush, they can be served fresh or paired with other brunch favorites in shareable dishes like the Brunch Board with a Twist. Plus, their naturally white flesh doesn't brown as quickly as other apples, making them easy to savor while enjoying time with loved ones.
Find sweet brunch recipe inspiration at EnvyApple.com.
Watch video to see how to make this recipe!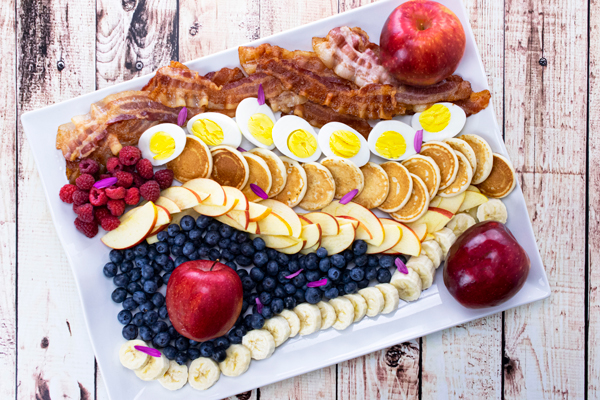 Brunch Board with a Twist
2          Envy Apples, sliced
boiled eggs, halved
cooked bacon
bananas, sliced
berries
miniature pancakes
edible flowers, for garnish
2-3       Envy Apples, for garnish
On breakfast platter, artfully arrange sliced apple, halved boiled eggs, bacon, bananas, berries and pancakes
Garnish with edible flowers and whole apples.