The Federal Communication Commission's Affordable Connectivity Program helps millions of households get and save on internet service
(Family Features) High-speed internet service is no longer a luxury, but a necessity for everyone, everywhere.
From doing homework to using telehealth, working remotely, connecting with family and friends and more, internet is needed for everyday life. High-speed internet has become an important part of how people live, communicate, work, learn and more, but the cost can make it hard for many to afford.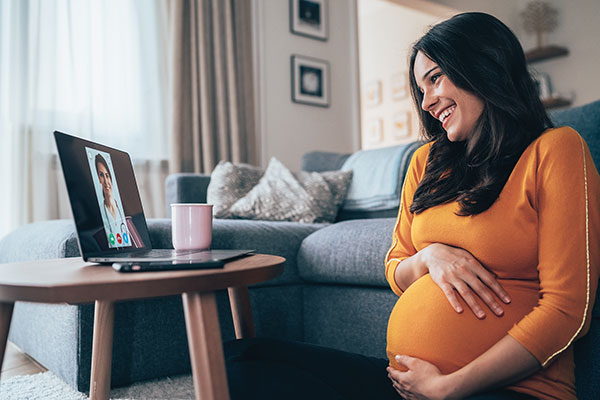 To help ensure all Americans can share in and contribute to today's internet-based society and economy, Congress created the Affordable Connectivity Program (ACP) under the 2021 bipartisan Infrastructure Investment and Jobs Act. Launched Dec. 31, 2021, the Federal Communications Commission (FCC) oversees the program to help eligible households gain access to affordable high-speed internet service.
"For many households, the cost of groceries, gas and rent can eat up the monthly budget, putting internet access out of reach," FCC Chairwoman Jessica Rosenworcel said. "The ACP is the nation's largest-ever broadband affordability effort, supporting internet connections in millions of households. That's progress, but we want to do more to get out the word about this powerful program and reach families that may not know about this benefit." 
How the Program Works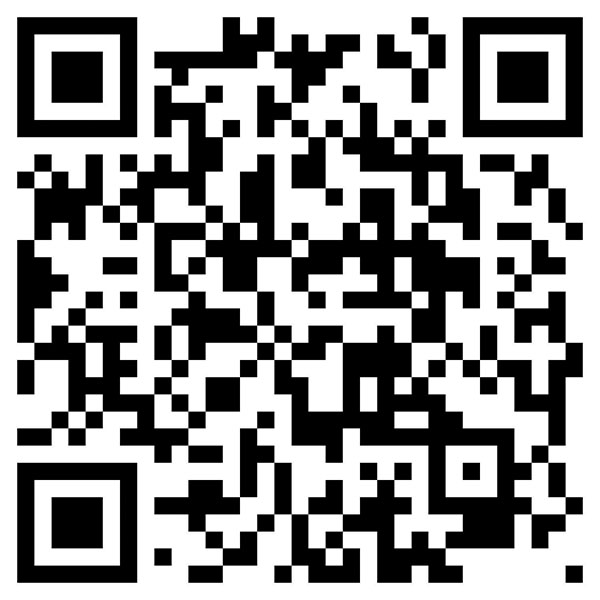 The ACP provides eligible households a savings of $30 per month toward internet service or $75 per month for eligible households living on qualifying Tribal lands. Taking part in the ACP could make internet service free if the savings covers the entire price of the plan. Eligible participants will not receive additional money back if their bill is less than the discount. Participating providers apply the monthly savings directly to internet bills for households enrolled in the ACP.
Eligible households can also receive a one-time savings of up to $100 to buy a laptop, desktop computer or tablet from participating providers. The program is limited to one monthly service discount and one device discount per household (a group of people who live together and share money even if they are not related).
As of June 2023, more than 18 million households have enrolled in the program and are connected to the high-speed internet services they need for work, school, health care and more.
How to Enroll
There are two steps to enroll in the ACP:
Step 1: Visit GetInternet.gov and submit your application or print out a mail-in application. Households with questions about eligibility or how to apply, or need to request a paper application, can call the ACP Support Center at (877) 384-2575.
Step 2: If approved, contact your local internet provider to select a plan and have the discount applied to your monthly bill. Use the Companies Near Me Tool at GetInternet.gov to find participating internet service providers in your area by city and state or zip code. Consumers can select the type and level of internet service that best suits their needs.  
The ACP protects consumers by allowing households to choose an internet service plan that meets their family's needs. Consumers also cannot be denied service because of their credit score or prior debt with a provider, and households enrolled in the ACP can switch providers and plans without incurring additional fees or penalties for early termination.
For a full list of eligibility requirements and more information, visit GetInternet.gov.
Eligibility Requirements
Ways households can qualify for the ACP include:
Their household income is at or below 200% of the Federal Poverty Guidelines, about $60,000 a year for a family of four or $29,000 a year for an individual
Anyone in the household, including children or dependents, participates in certain government assistance programs like SNAP, Medicaid, WIC, Federal Housing Assistance or other programs
Anyone in the household already receives a Lifeline benefit
A household may also qualify for the ACP through a participating provider's existing low-income program.
 
Photos courtesy of Getty Images