"Speak Up!" is a weekly collection of student opinions on relevant topics around campus. The Tiger interviews randomly selected students to hear their thoughts on the question at hand.
This week, reporters went to the center of campus, the bridge in front of Clemson University's Cooper Library, to hear student opinions.
This time, The Tiger asked: "How do you feel about Clemson's mental health resources?"
Here's what students had to say about it: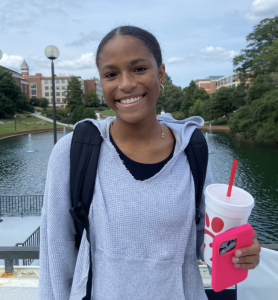 Farmer: "I think they do a good job at helping the students be super prepared before coming. I had to do a program where I had to read a bunch about different ways to reach out and different resources, so I think they're super serious about it because it is mandatory.
I think that they really try to help students actually feel like they matter and like they aren't just another person on campus."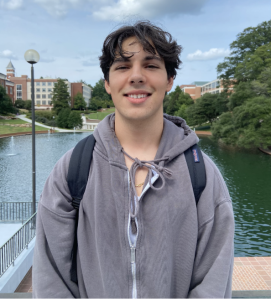 Salazar: "They're very helpful in spreading information. I honestly check my email, and like once a week, I get an email about mental health and making sure you take care of it. I feel like it's prioritized here on campus. There's no stigma around it. If you want help and need help, you should seek it, and they provide you with the information to do that."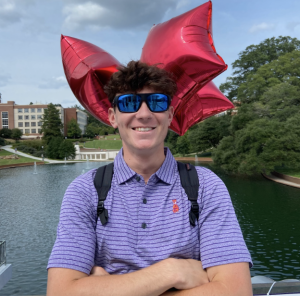 Hernandez: "I love them, and I use them all the time. I like coming to the library because it's the perfect chill spot for me to just gather my mental and get everything done that I need done for the week."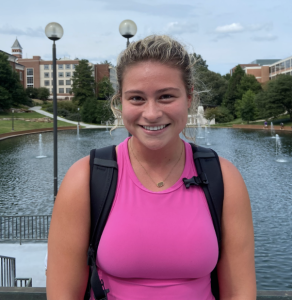 Groff: "I love them, and I think they're super great to be available for all students, and it's just a really good resource to go ahead and talk to someone."
Make sure to come back next week for more student opinions on hot Clemson topics! If you want to share your own thoughts or see these students share their opinions on video, check out @thetigercu on Instagram and other social media platforms. It's time to Speak Up!