(BPT) – April 22-30 is National Parks Week, the perfect time to get out or start planning a trip to one of the 424 national park sites across the United States. The National Park System dates back to 1916 and encompasses 85 million acres of land across all 50 states. You can easily find a park nearby or look for one to travel to and enjoy the majesty of nature.
Not sure where to start? Check out these five books that will inspire you to head out on your next park adventure:
1. 100 Trails, 5,000 Ideas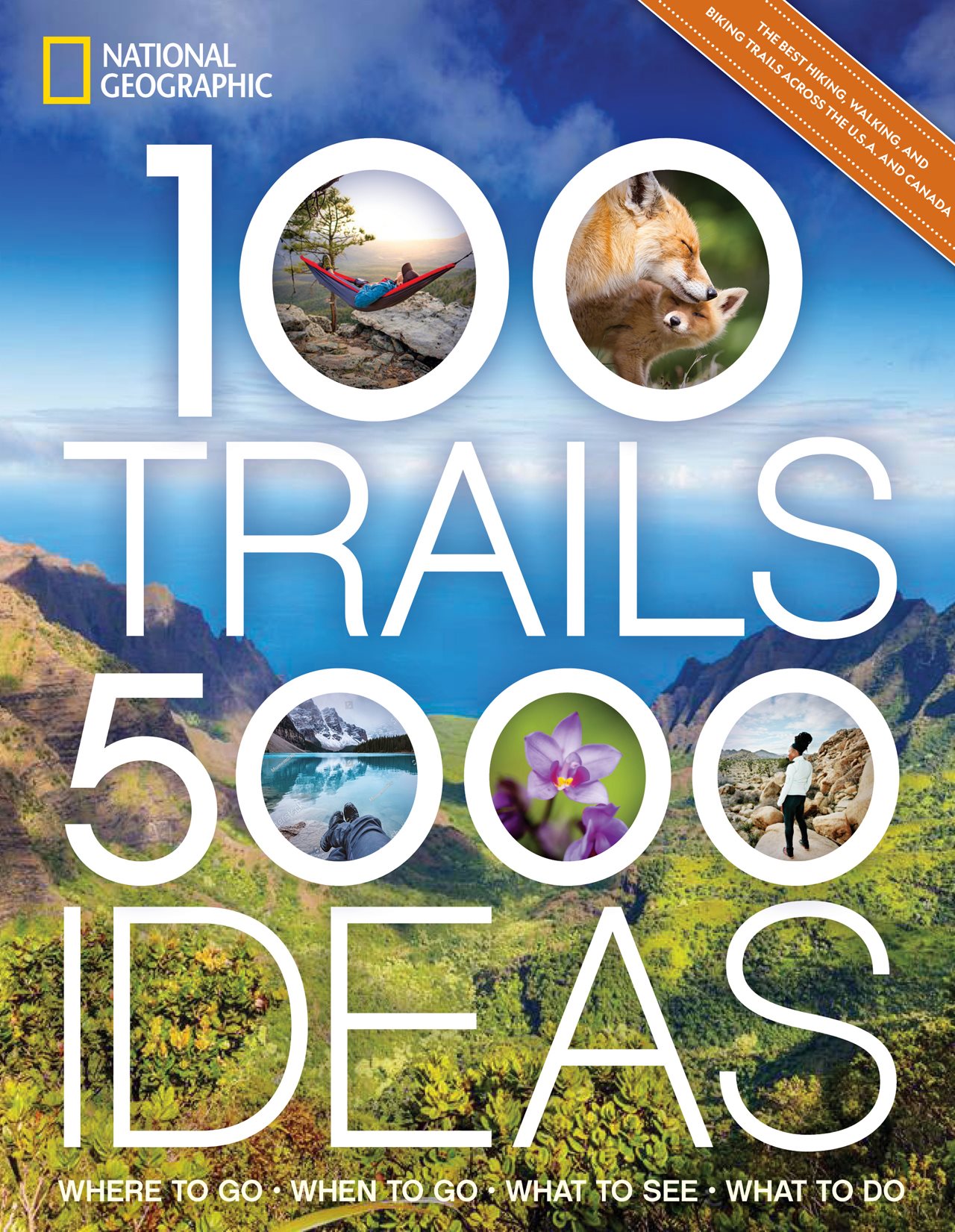 Are you a seasoned camper and hiker or a novice planning a future outdoor adventure? Pick up a copy of 100 Trails, 5,000 Ideas, the authoritative travel guide to the best hiking treks across the U.S. and Canada, with practical planning advice for when to go and what to expect.
Check out tips for wildlife spotting, scenic picnic locales, routes with a view, campsites and off-trail activities nearby. Plus, you'll discover alternative routes to extend your trek or tackle shorter lengths of some of the country's most iconic journeys, like the Appalachian Trail.
2. National Geographic Complete National Parks of the United States, 3rd Edition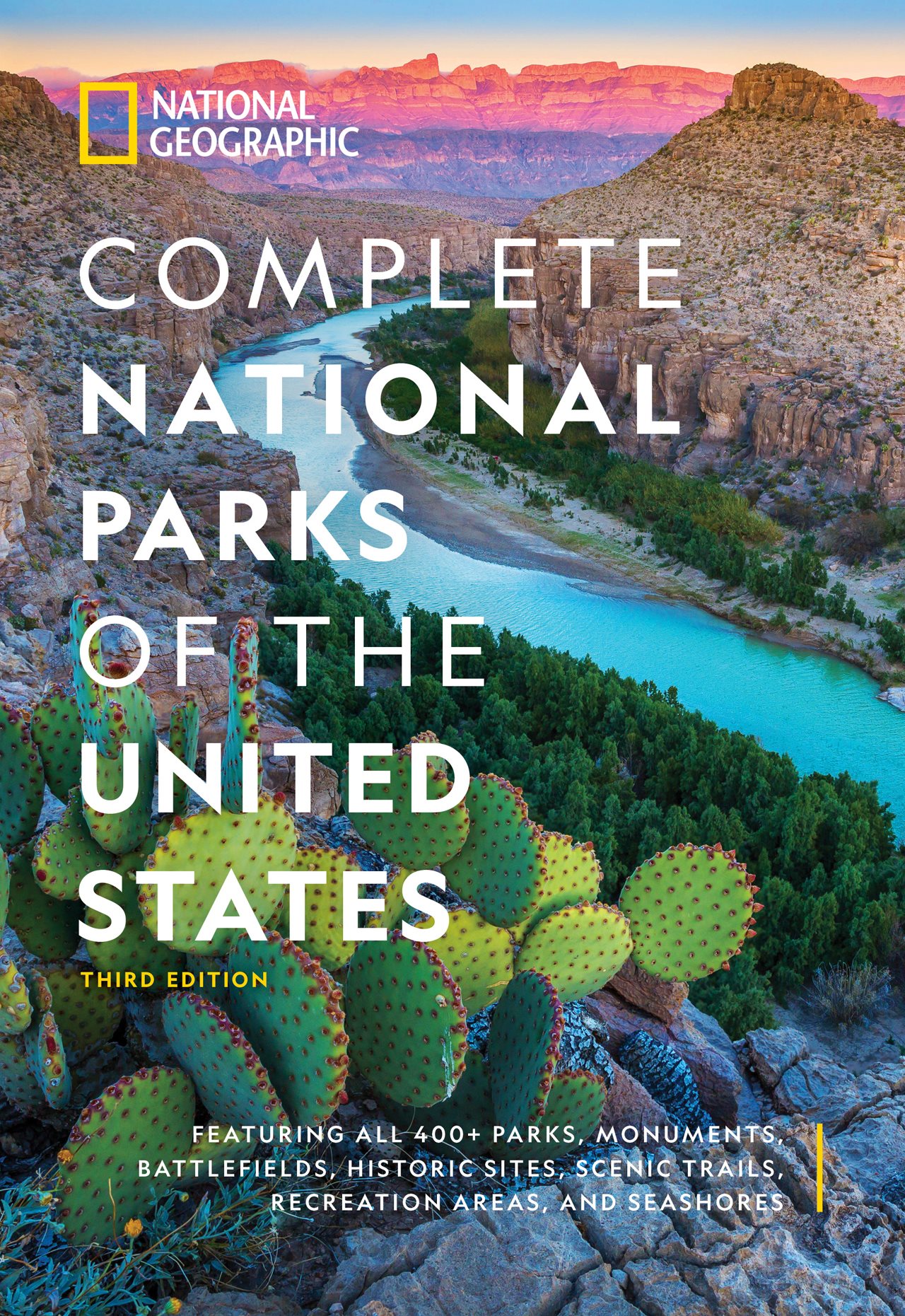 Do you want to plan a trip to one of America's famous national parks? Let National Geographic's third edition of Complete National Parks of the United States inspire you to visit more than 400 state parks, monuments, battlefields, historic sites, scenic trails, recreation areas and national seashores across the country.
This 544-page reference book is filled with full-color photos, detailed maps, historical information and practical facts on every single landmark in the national parks. You can use this guide to decide when you'll start your adventure and find the best activities at each location.
3. National Parks Day Hikes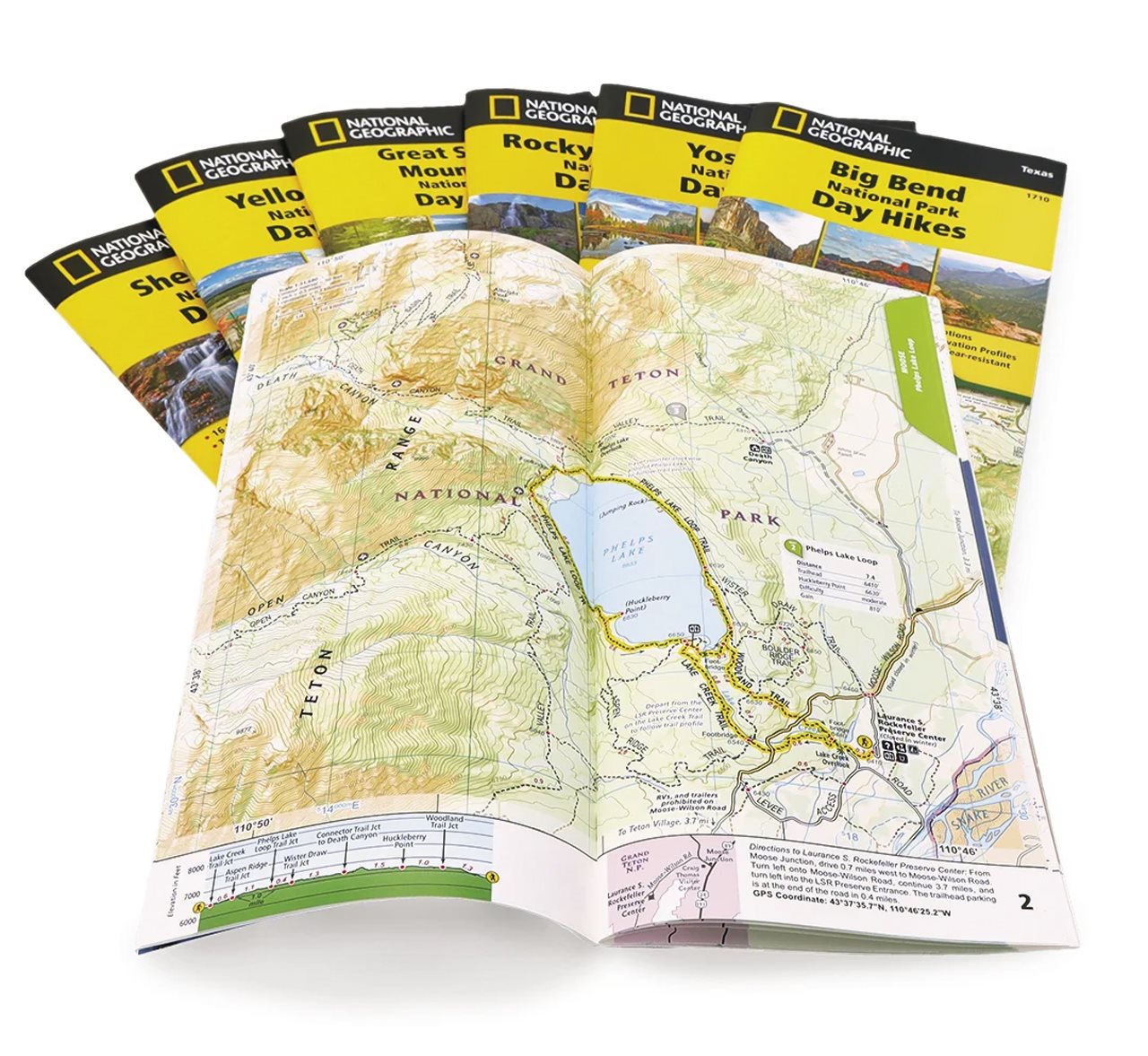 You don't have to plan a long vacation to enjoy the outdoors. Day trips can be just as valuable and are often more accessible for busy would-be adventurers. Using National Geographic's Day Hikes Topographic Maps, you can select from a diverse collection of day trails in the top national parks of the U.S.
Each booklet is designed so you can quickly and conveniently find the information needed for efficient and easy trail discovery and navigation, including difficulty rating, distance and elevation gain. Maps are waterproof and tear-resistant, so you can use them again and again for years to come.
4. National Geographic Atlas of the National Parks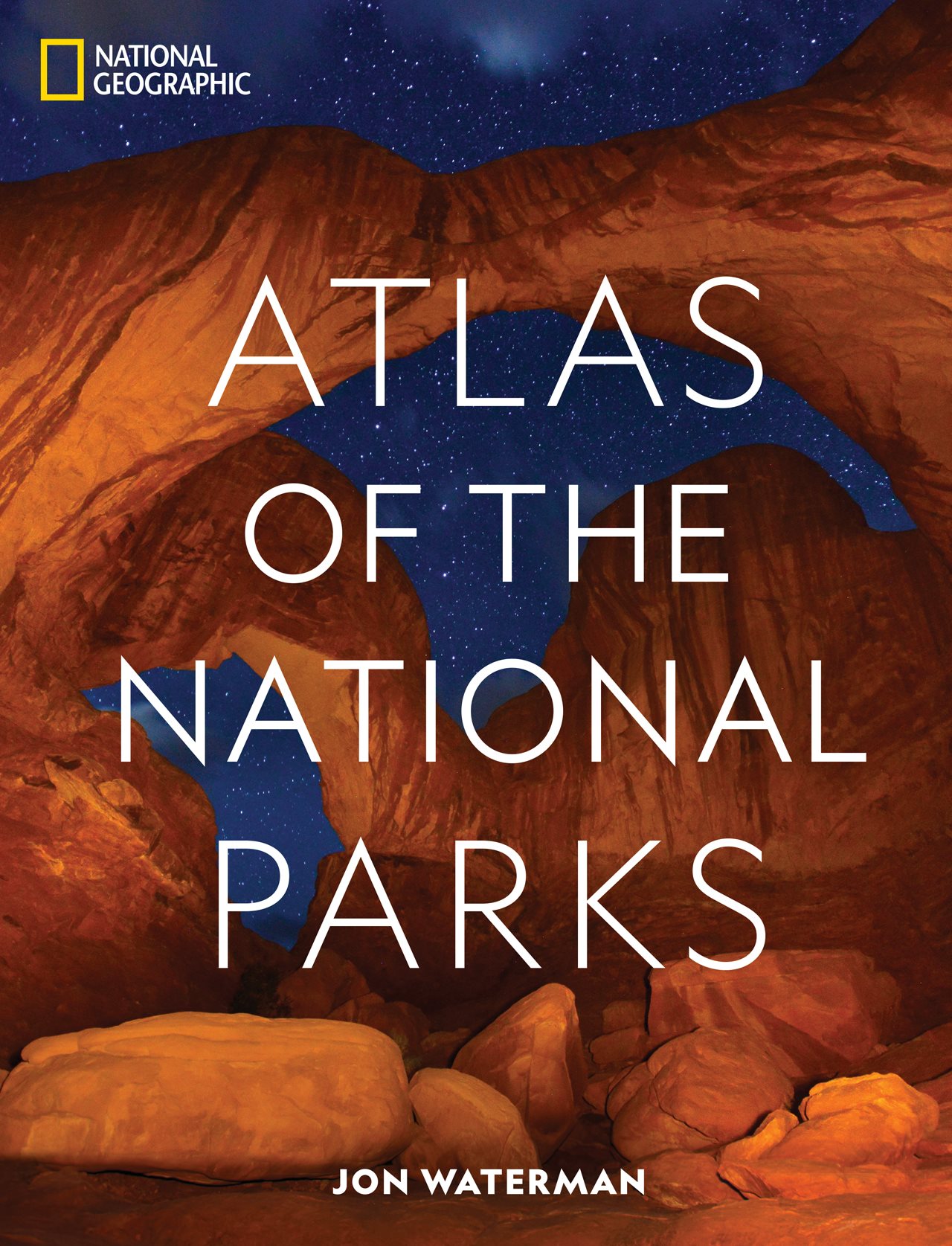 Former park ranger and author Jon Waterman takes readers on a journey through the country's scenic reserves and highlights the extraordinary features of each location in National Geographic Atlas of the National Parks. This stunning atlas showcases America's spectacular park system from coast to coast, richly illustrated with an inspiring and informative collection of maps, graphics and photographs.
In each entry, you'll learn about the magnificent landmarks, thriving ecosystems, representative wildlife, fascinating histories and more in our beloved national parks. Take a look and start dreaming about experiencing the white sand beaches of Dry Tortugas or the snowy peaks of Denali for yourself.
5. National Geographic Complete Birds of North America, 3rd Edition
Birders will enjoy the third edition of National Geographic Complete Birds of North America, the most up-to-date and comprehensive source of knowledge on North American bird identification, distribution, behavior, habitat and conservation concerns available today. Birdwatchers can browse this 752-page guide, which includes every observable bird in the continental U.S. and Canada — over 1,000 species.
The book includes 850 range maps, accounts of each species' calls and songs, breeding behaviors, molting patterns and more. Readers will also enjoy 4,000 pieces of annotated art to learn about and appreciate birds near and far.
Buy one or all five of these books and start exploring the national parks today. These educational and inspiring books from Disney Publishing Worldwide and National Geographic Books are available wherever books are sold.