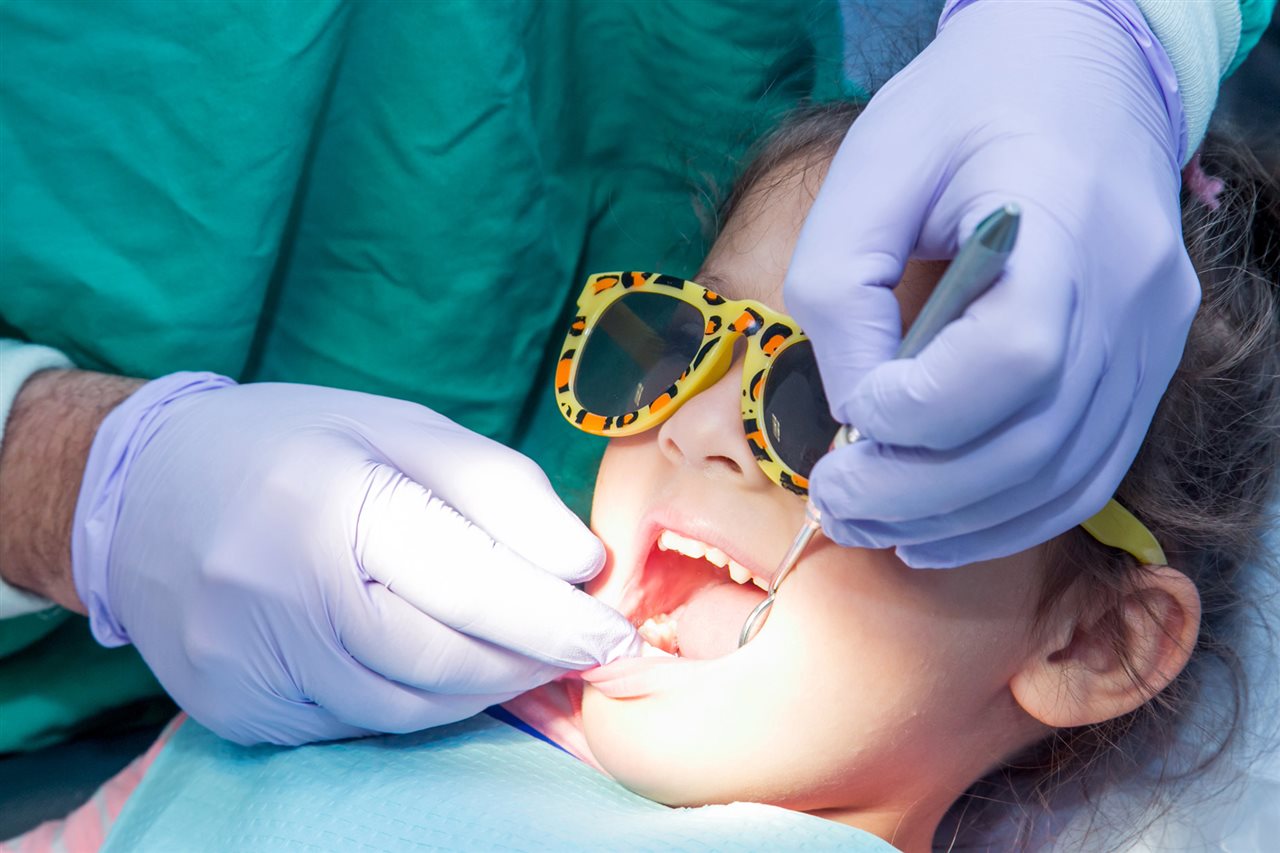 (BPT) – This spring it is estimated that approximately 6.7 million children could begin losing access to dental care, according to the Georgetown Center for Children and Families. Some of those children may lose coverage despite their families still meeting eligibility criteria for the program. With the end of the continuous enrollment provision and Medicaid beginning to disenroll members in certain states, it's important for parents and caregivers to act now to ensure they still have coverage for their family.
As the leading authority on children's oral health, the American Academy of Pediatric Dentistry (AAPD), together with the AAPD Foundation, is committed to making dental care accessible to all children and ensuring families have the right resources and information to prepare them for the upcoming changes in Medicaid this spring.
"Dedicated to advancing optimal oral health for all children, the American Academy of Pediatric Dentistry wants to help families minimize any gaps or loss in dental or health coverage," said Dr. Amr Moursi, president of American Academy of Pediatric Dentistry. "If families or patients are in jeopardy of losing coverage, we are here to raise awareness of additional options, including with your employer or from the marketplace. Don't hesitate to reach out to your local pediatric dentist for help and guidance around the dynamics of Medicaid."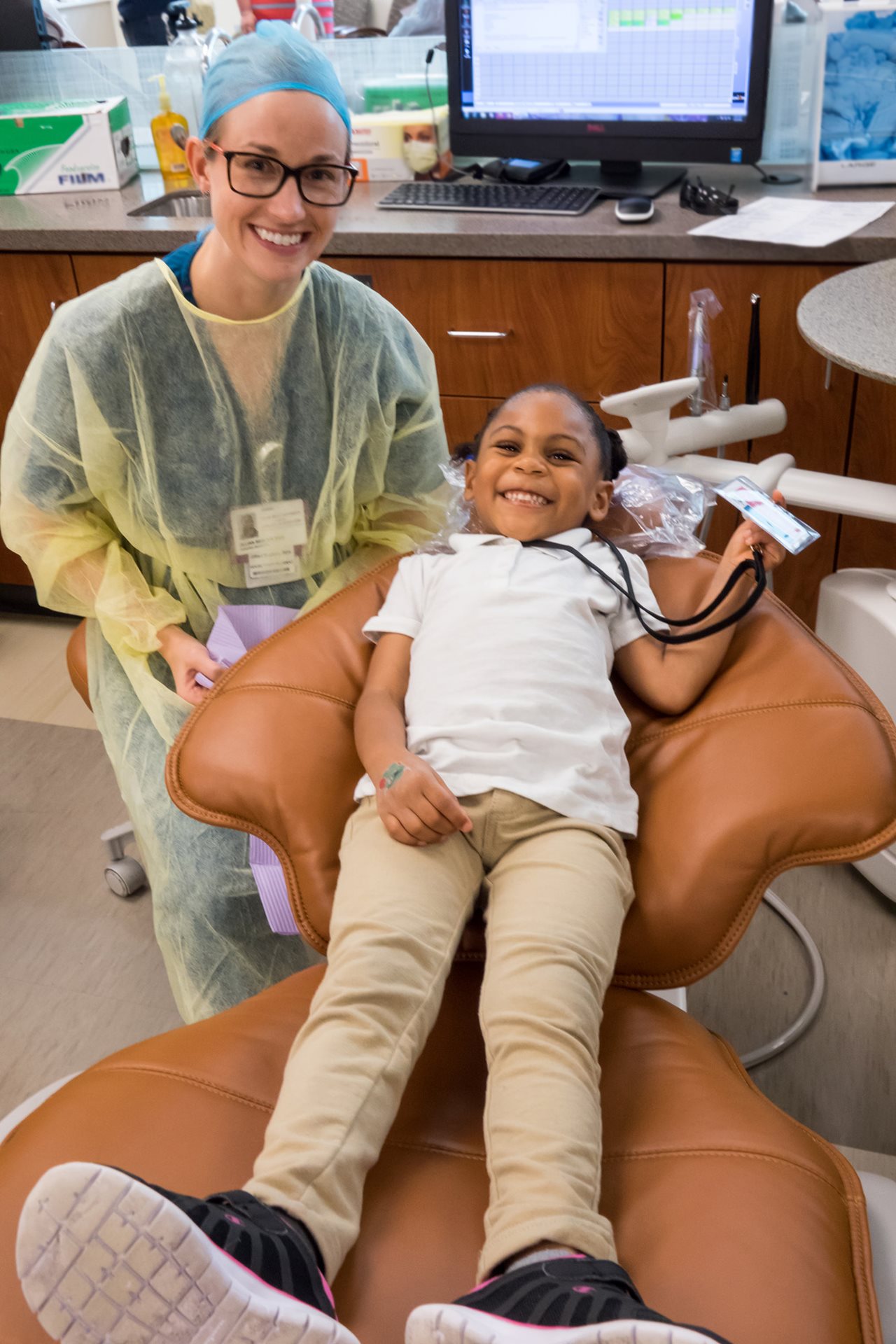 If you are unsure where your coverage stands or want to curtail potential coverage interruption or loss, consider the following:
Update your address and phone number and check your mail: States will be reaching out via mail, phone and text over the coming weeks and months for updated eligibility information, so be sure they know how to reach you.
Complete renewal forms: If a renewal form is received, complete the form as soon as possible and return to your state Medicaid agency to prevent a loss or gap in coverage.
Schedule regular dentist visits: Make sure your family is connected to dental care and visiting the dentist regularly.
Maintain good oral health: Adopting good oral health habits early, such as brushing for two minutes, twice a day, and flossing as soon as two teeth touch will set children up for a lifetime of healthy habits.
To find out if your coverage is impacted, go to Medicaid.gov/renewals. For more information about children's oral health or to find a pediatric dentist in your area, visit mychildrensteeth.org.