(BPT) – In celebration of Couple Appreciation Month, K-Y, a leader in sexual well-being, is on a mission to help redefine the monotony of date night and ignite intimate time among couples.
Long-term couples know that even if you have regular one-on-one time, it can be easy to fall into the same routine, and excitement can dwindle. Keep date night fun and fresh by getting creative and spicing things up. To highlight how to bring more intimacy to your life through date night, here are some creative date night ideas. It's time to take your next date from typical to titillating!
"Date nights (my personal favorite is dinner and dancing) enhance emotional closeness and contribute to feelings of fun and playfulness, key elements of sexual desire and satisfaction," said Dr. Emily Jamea, Sex and Relationship Expert. "You'll want to keep intimacy going long after the date, so make sure to stock up on a good lube like K-Y!"
1. Drum up Desire at Dinner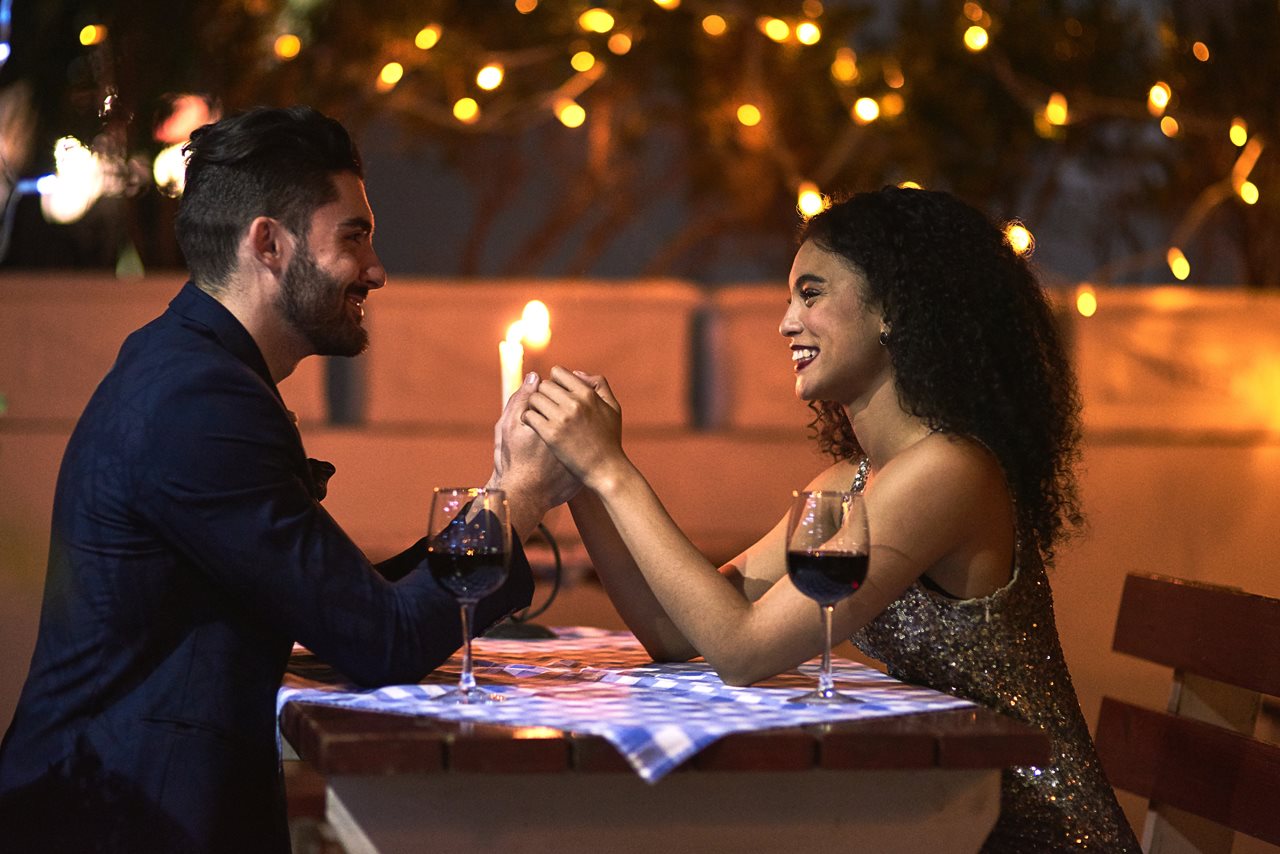 A dinner out is the go-to date night for most couples — but why not add some desire to it? Take it to the next level by speaking to each other using sexual innuendos. Order suggestive food to use as a prop, compliment each other's outfits and emphasize how you can't wait to see what's underneath.
No matter what you say, the goal is to show how much you desire each other. Food shouldn't be the only spice during dinner!
2. Make Date Night a Little Daring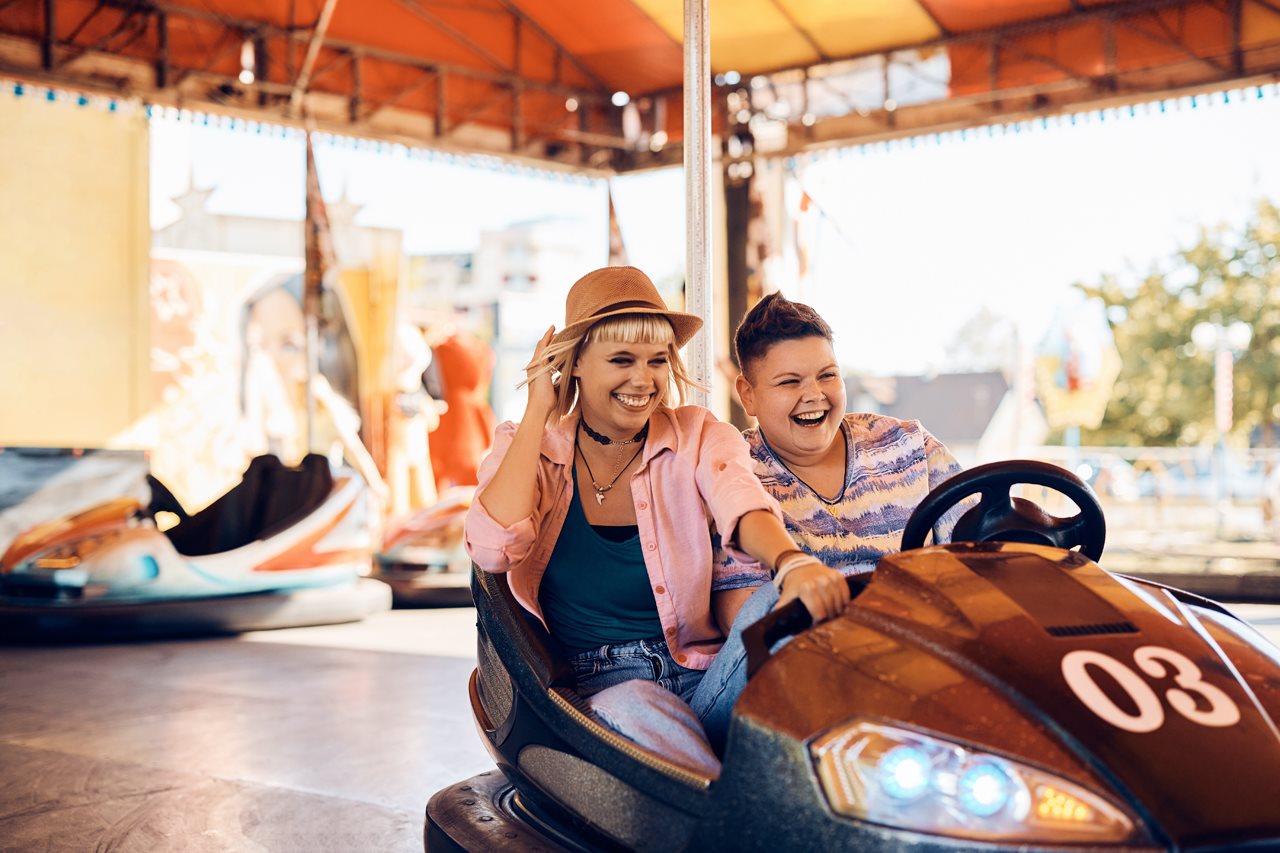 Nothing adds sparks to your relationship quite like trying something new and exciting. Get out of your comfort zone by creating a list of activities that you each want to do together. It can be something as simple as going ice skating or to a theme park — or it can be something more adventurous such as skydiving or bungee jumping.
Climaxes are not just for the bedroom. Take the intensity to a new level with a date night that sparks romance in an exciting way!
3. Get Comfortable During a Staycation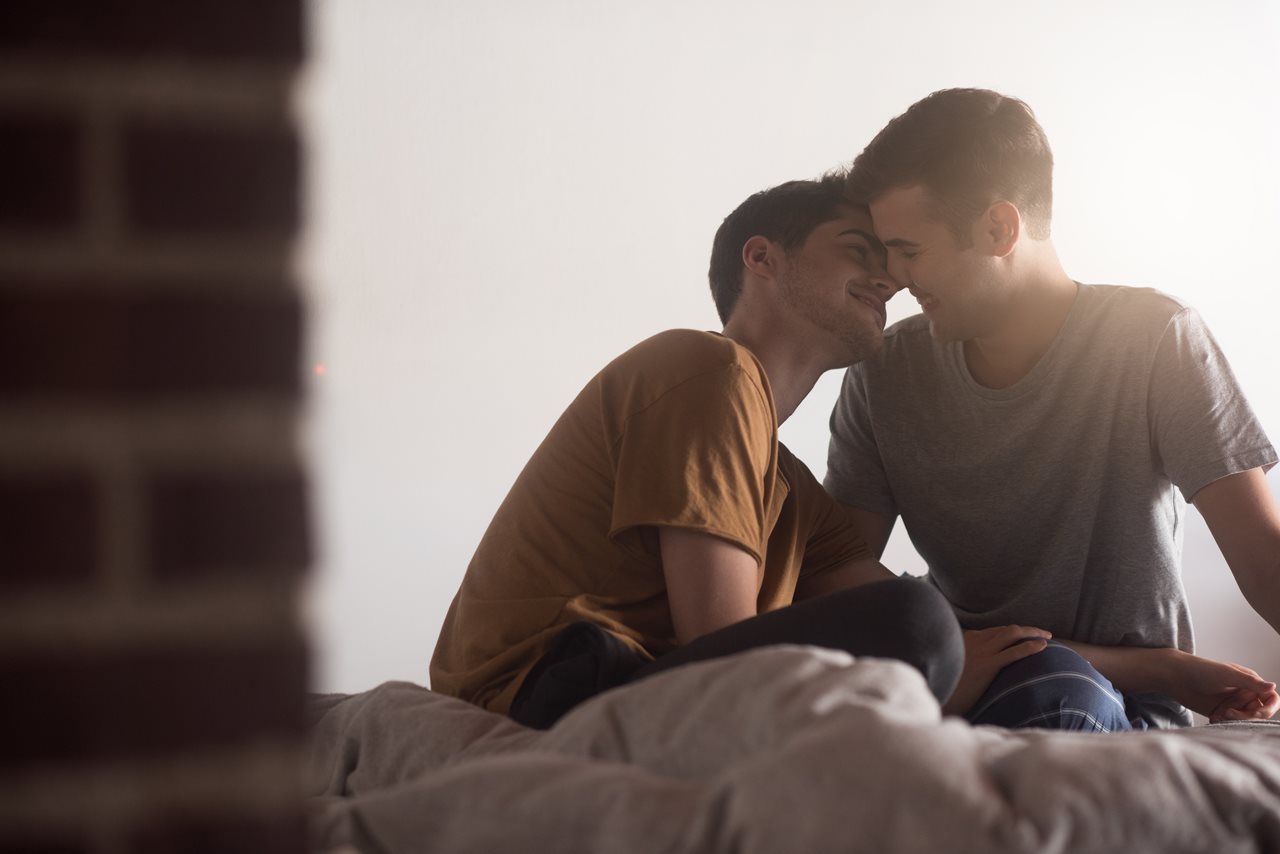 You may not always have time for a long, romantic vacation, but a quick getaway can feel just as luxurious and help you reconnect with your partner. Book a night or two at a bed-and-breakfast where you can enjoy the comfort of being together in an intimate and relaxing setting.
Schedule a couples massage or enjoy doing your favorite activity together in a new and romantic place. As you leave the stressors of everyday life at home, you can truly focus on getting comfortable and enjoying the simple joy and pleasure of being intimate with your loved one.
4. Pleasure Your Senses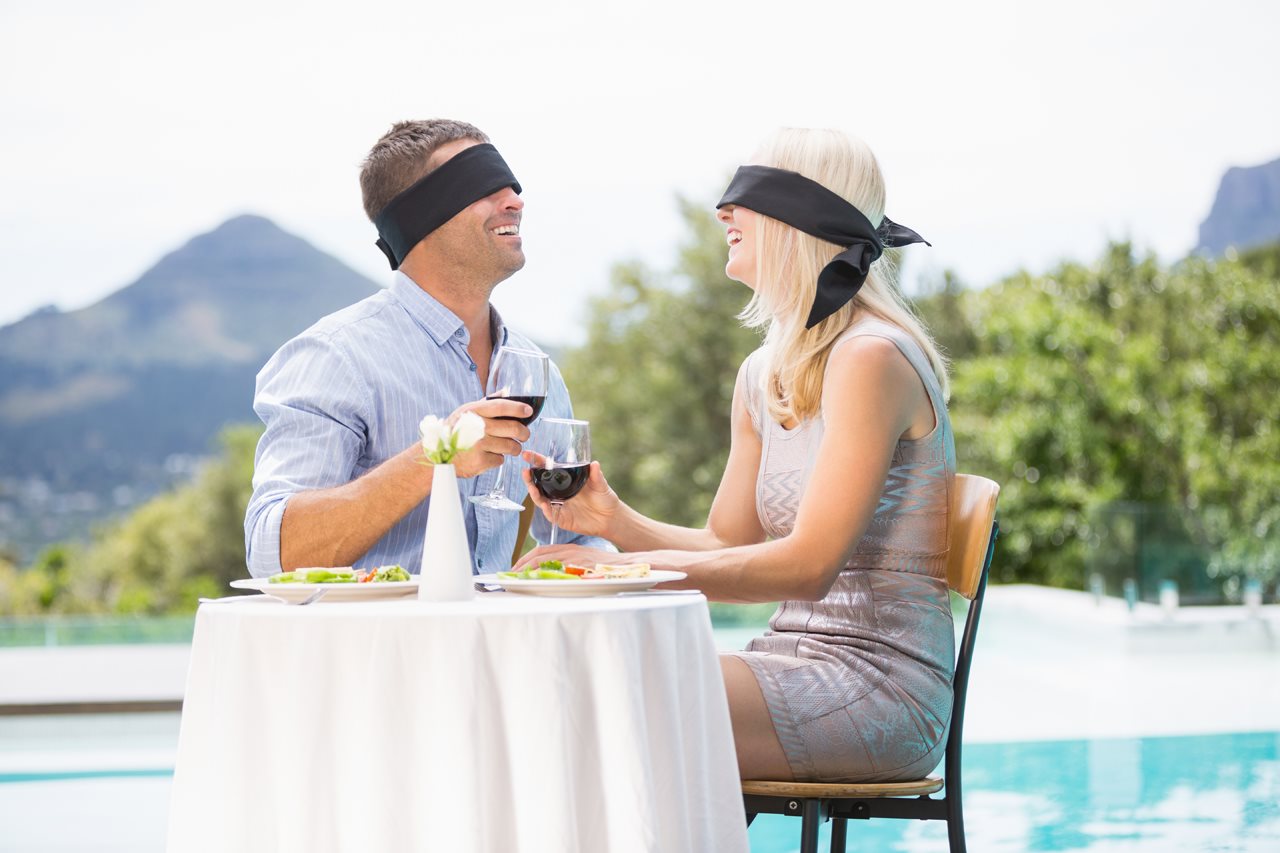 If a staycation or skydiving date isn't for you, adding fun twists to typical date night routines may be just what you need. Try preparing a meal at home with a blindfold on! Take turns being blindfolded and create a meal with the direction of the one who is not blindfolded. Be prepared to make a mess and have some laughs!
Take this date to the next level by eating your meal together blindfolded. This will allow you to focus on the tastes and conversation without the distractions that often get in the way.
5. An Arousal IOU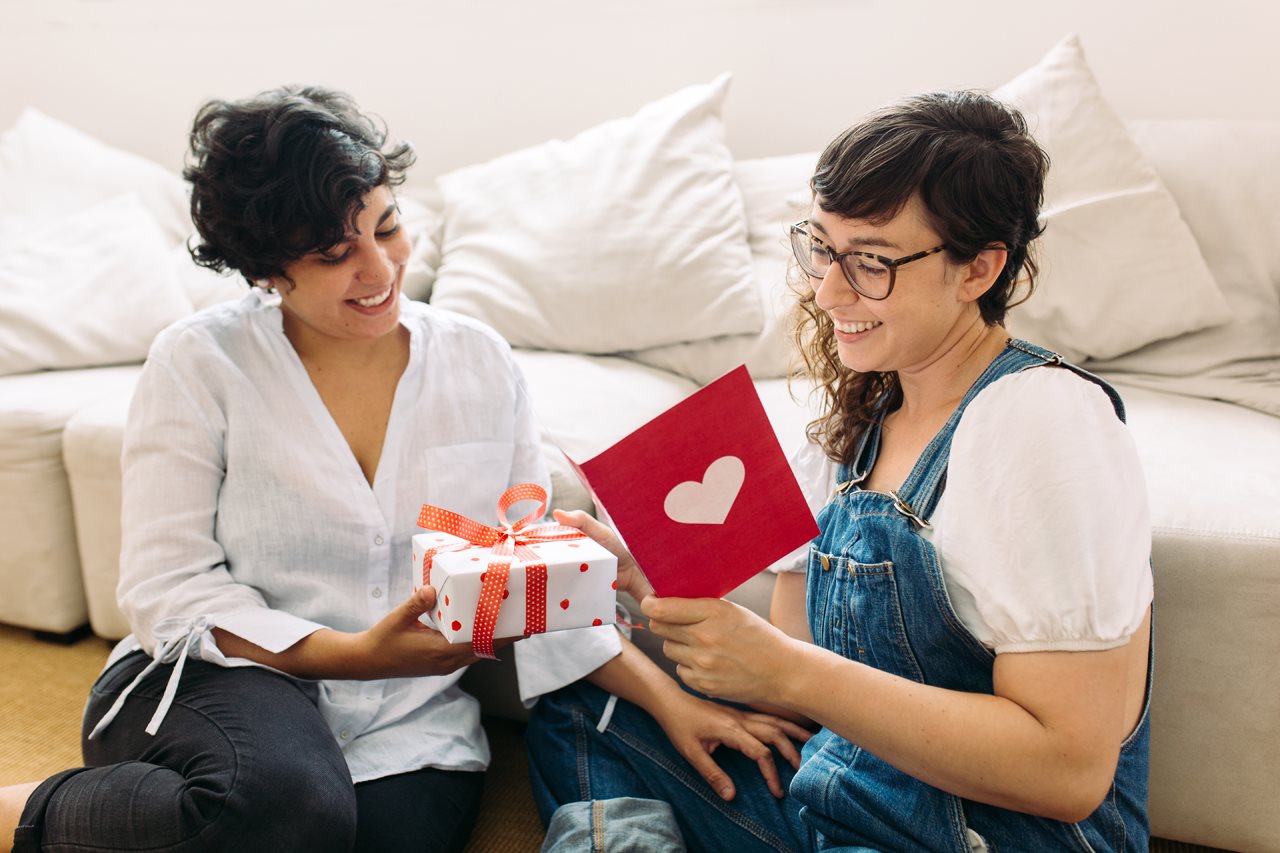 Nothing says "I am focused on your needs" more than a simple IOU card. Choose your partner's favorite treat, whether it's a massage, candle lit bubble bath or moonlit stroll, and give them a card that they can "cash in" at any point for some romantic time — their way.
They can return the favor in the future, giving you both something to look forward to on another date night. This way, you can each take turns focusing on your partner's pleasure.
Keeping the spark alive doesn't happen by accident. Reigniting date night will do just the trick! Try any of these date ideas during Couple Appreciation Month and keep it going all year long. You can learn more at K-Y.com.