(BPT) – Summer camp season is nearly upon us. Whether that means your kids are canoeing at the lake, scoring s'mores at sleepaway camp or sharpening their soccer skills, they're going to need the right clothes.
Because every camp is a little different, here are three sets of packing tips — each tailored to a different type of summer fun.
THE ADVENTURE PACK
If your happy campers will be exploring the great outdoors, start with a fresh twist on comfortable camp classics. For her, it's OshKosh B'gosh rib bike shorts and sporty skorts with breezy, match-back tanks. For him, muscle tanks and pocket tees pair perfectly with pull-on shorts for easy dressing. And nothing says summer vibes like tie-dye.
Next up: versatile footwear that stands up to all-day play. Durable, strappy sandals are great for going from the canteen to the kayak, and quick-close straps make them easy for kids to take on and off.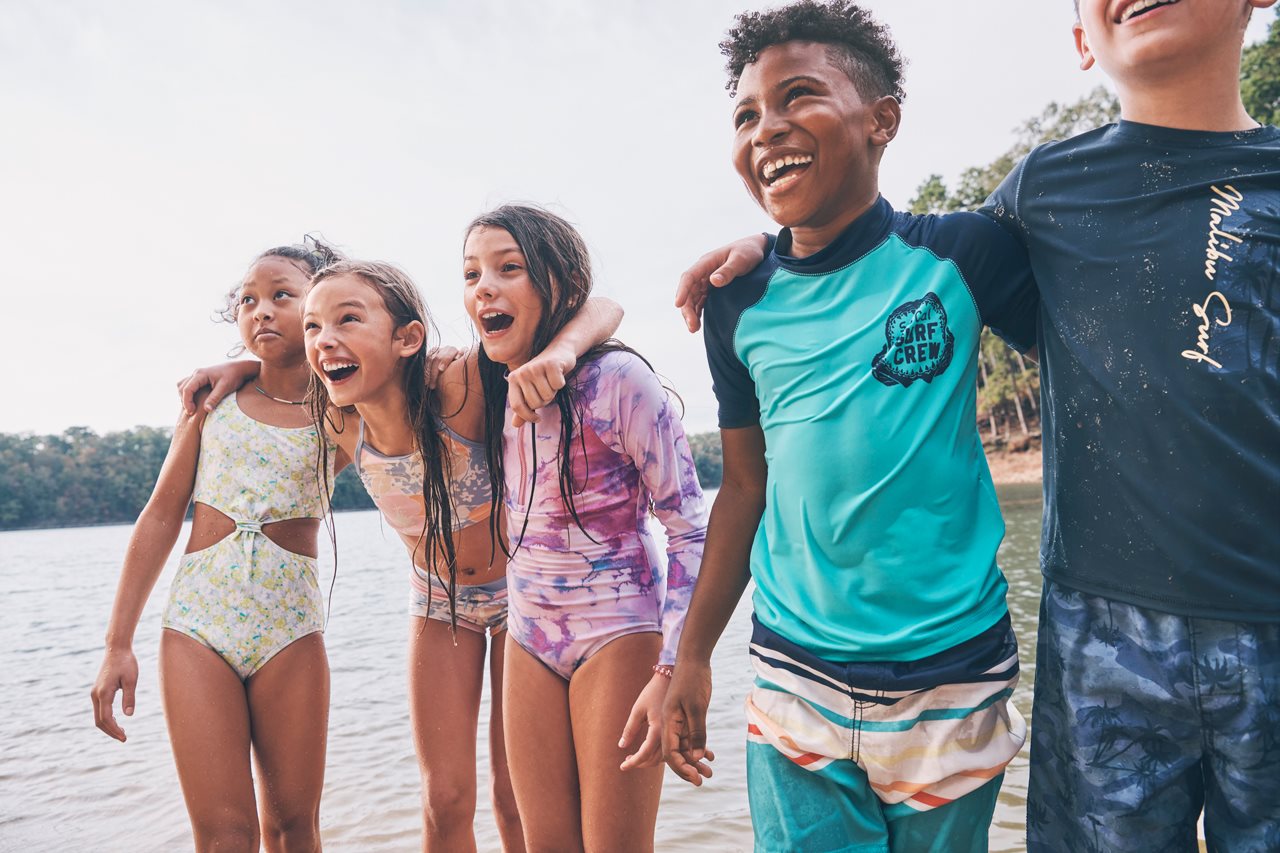 Quick-drying swimsuits with built-in UPF 50+ sun protection offer more peace of mind when your kids are spending their days splashing around in the sun (but don't forget the sunscreen, too). Are they bunking with their big brother, big sister or BFFs? Carter's offers bright matching prints from rashguards to 1-pieces and trunks for the ultimate twin day look.
More can't-miss accessories to throw in their pack:
Hats: Buckets or baseball caps, snag their favorite style with UPF 50+ protection
Sunglasses: 100% UVA-UVB protection for those days on the water
Friendship bracelets: To turn camp friends into best friends
THE SLEEPAWAY SET
It could be their first time at overnight camp, or maybe they're already pros who love to bunk with their friends every summer. Either way, the right PJs make for well-rested nights that lead to more fun-filled days.
One big question to ask: Does their bunk have air conditioning? If it's a "bring your own fan" situation, pack short-sleeve, 2-piece sleep sets and nightgowns in lighter fabrics. If there's AC, go with mix-and-match sleep sets that include shorts and pants, so your kid can choose what's most comfortable.
THE ALL-STAR SCORE
For some kids, the season never stops. Summer is the perfect time to lace 'em up and leap into a new sport or activity.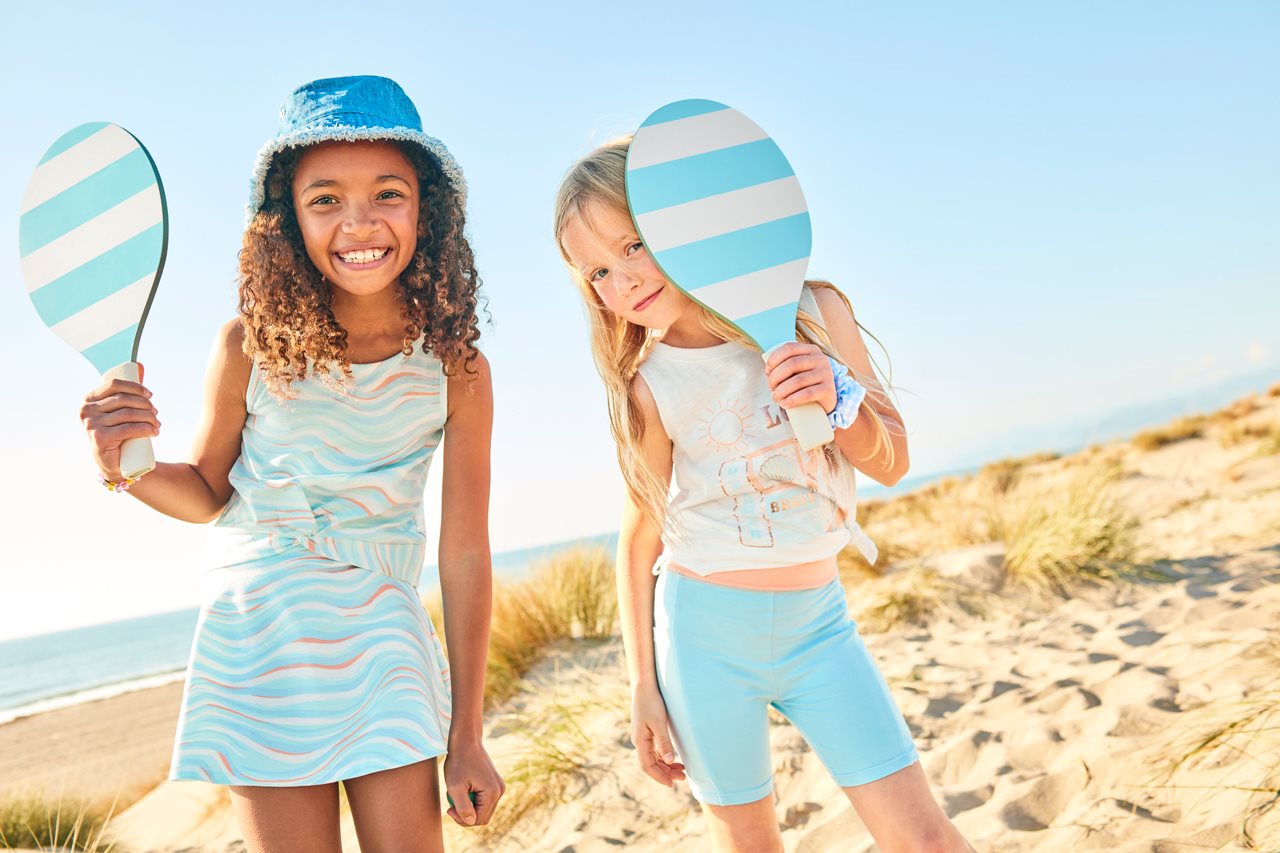 Kids activewear these days has styles so cute you'll wish they came in your size. Take this stretchy, easy dress with active fabric and built-in shorts in a marbled pink print. It's an ace for your little tennis pro.
Need to pack a pair of cleats? Look for supportive insoles in breezier fabrics like mesh with wipe clean tech for when rain turns the soccer field into a muddy mess.
For all the cool new camp styles out there, don't forget to load up on basics. Multipacks of comfy socks and underwear are always your friend. Pair those with this list of go-tos and they'll have all the clothes they need to make their camp experience extra special.